India's exposure to US securities jumps over $20 billion in 3 months
Latest data showed that India is the 11th largest holder of these securities while Japan has the most exposure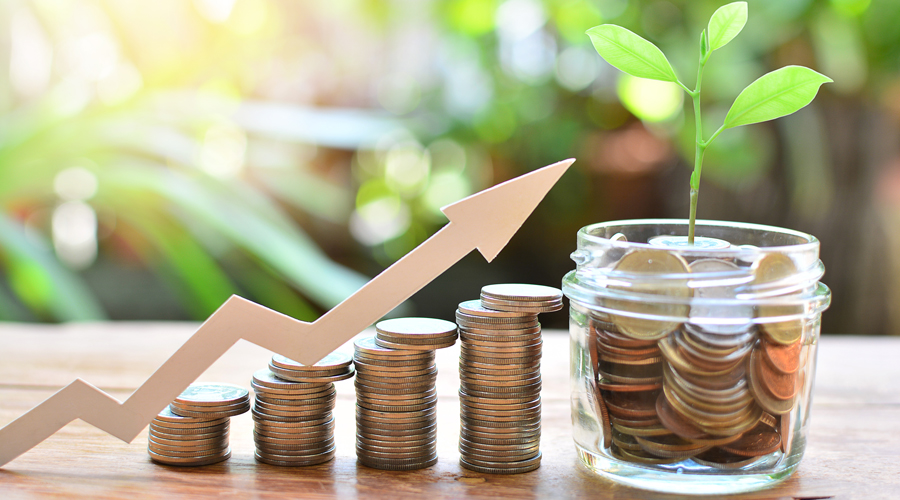 Representational image.
Shutterstock
---
New Delhi
|
Published 23.08.21, 12:53 AM
|
---
India's holding of US government securities surged more than $20 billion in just three months ended June to $220.2 billion amid rising foreign exchange reserves.
Compared with June last year, when most of the economic activities were ravaged by the coronavirus pandemic, the exposure of India to the US treasury securities jumped nearly $40 billion.
Latest data from the US treasury department showed that India, with holding worth $220.2 billion at the end of June this year, is the 11th largest holder of these securities while Japan has the most exposure at a little over $1.28 trillion.
India has been steadily hiking its exposure to the treasury securities since March when it was at $200 billion. In April, the holding rose to $208.7 billion and then to $215.8 billion at the end of May.
In February, the country's exposure stood at $204.4 billion, a steep decline from $211.6 billion in January. The holding was at $182.7 billion at the end of June 2020.
Unmesh Kulkarni, managing director senior adviser at wealth management major Julius Baer India, said the rise in India's exposure to the US treasuries needs to be seen in the context of the continuous build-up of the country's forex reserves.
"US treasury yields, after bottoming out around the middle of last year and rising steadily thereafter, have been on a decline since May 2021, while the RBI has been gradually raising its exposure since April 2021," he said.
Forex reserves of India stood at $619.36 billion in the week ended August 13.
Kulkarni noted that domestic liquidity in the Indian money markets has been ruling high, and RBI has been trying to normalise the liquidity situation through variable rate reverse repo auctions.