India's sugar sop opposed at WTO
A number of countries allege that India's sugar subsidies to farmers are inconsistent with global trade rules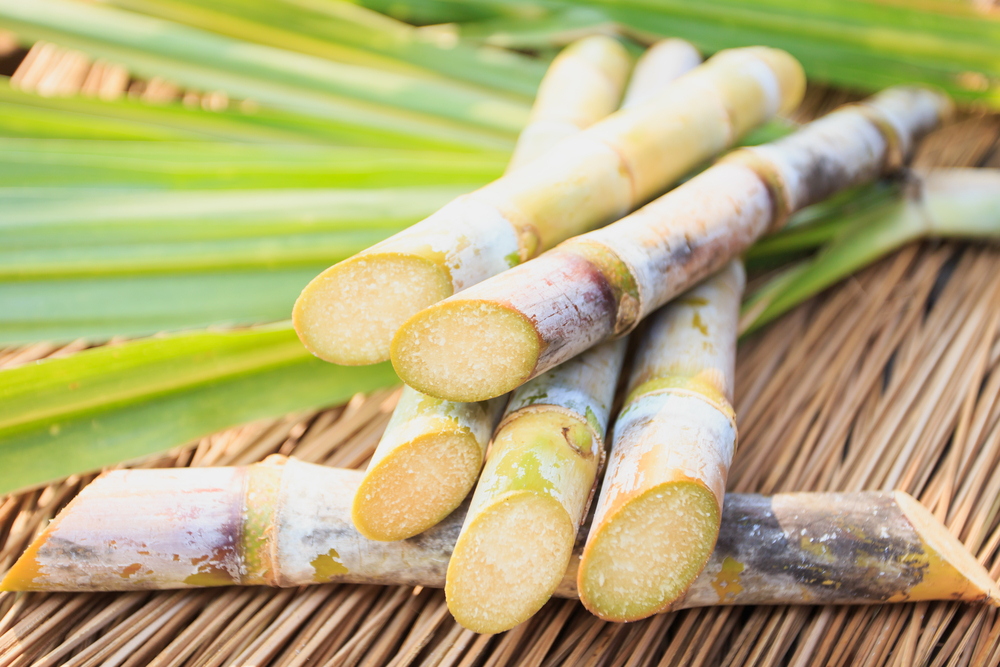 ---
---
Many countries have dragged India to the WTO over its sugar subsidies even as a bumper cane production has raised arrears to farmers to Rs 20,000 crore.
Falling sugar prices globally have led a number of countries, including Brazil, Australia, Thailand, Guatemala, to move the World Trade Organisation's dispute settlement mechanism against India.
The countries allege that India's sugar subsidies to farmers are inconsistent with global trade rules. Brazil is the latest to seek a consultation with New Delhi on sugar subsidy. It has joined Australia to lodge a formal complaint against India, the world's second-largest sugar producer, with the WTO alleging India's continued sugar subsidies to farmers have led to a "glut" and "depressed" global prices.
Analysts said the country's subsidy for the sweetener could be a sour pill to defend.
"The country has a daunting case of defending its sugar subsidy as it is far higher than what we had indicated when we joined the WTO. Also the country has not been notifying the sugar subsidy like other agricultural products such as rice, wheat and pulses," an economist closely following the WTO issues said.
India's subsidies to its sugar producers, both for production and exports, have been targeted by Australia and Brazil in two separate requests for consultations filed at the WTO where they have contended that the sops were disrupting world production and prices of the commodity.
Biswajit Dhar of the Jawaharlal Nehru University said: "India's sugar subsidies are being challenged using an illogical formula that the WTO Agreement on Agriculture (AoA) uses to measure market price support provided by member countries.
According to this formula, the average international prices of crops between 1986-88 are used as a benchmark to measure the extent of support given today.
"How can three-decade old international prices be used as a benchmark to quantify subsidies WTO members are giving today," he said.
AoA determines the market price support that countries can provide to each crop. For developing countries such as India, the support for a crop cannot exceed 10 per cent of the total value of its production.