Income tax collections on course
Department claims it has already collected over half the targeted amount, and has 4 months to mop up the rest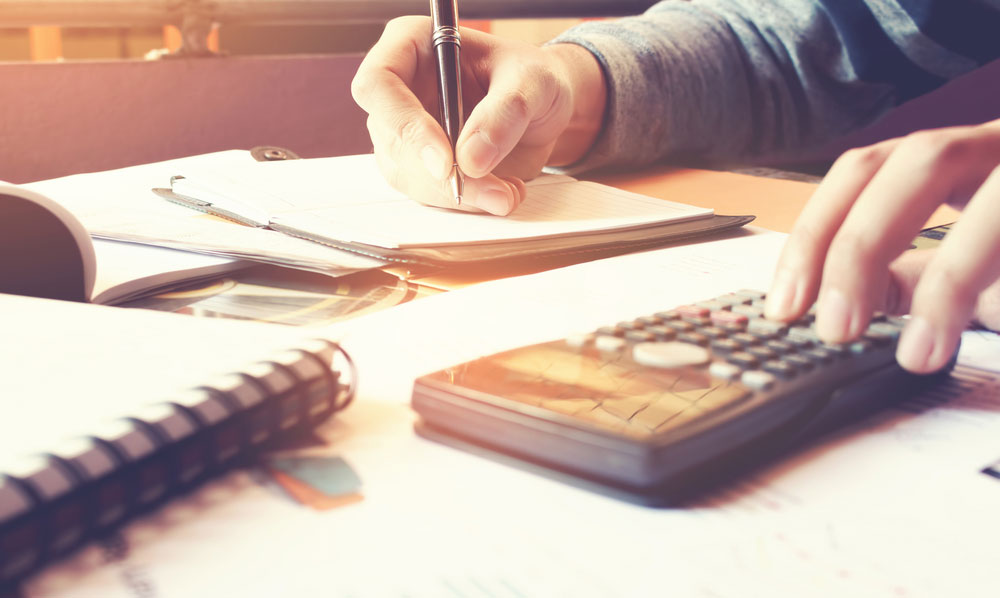 ---
---
The income tax department has so far mopped up over half the targeted direct tax revenue for this fiscal — at more than Rs 6.63 lakh crore.
The department has till now (updated till November 15) made a gross collection of Rs 6.63 lakh crore in the direct taxes kitty this fiscal, which is 16.4 per cent higher than the gross collections for the corresponding period of last year.
The direct taxes revenue collection target for the 2018-19 financial year is Rs 11.5 lakh crore and the taxman is left with four months to achieve the target by the closing of the fiscal on March 31 next year.
A report of the Central Board of Direct Taxes (CBDT), the policy-making body for the I-T department, on the "impact of demonetisation" states that the massive collection was a "positive impact of demonetisation".
The report added that there has been a "sustained increase in the number of income tax returns (ITRs) filed in the last four financial years compared with 3.79 crore ITRs filed in 2013-14 fiscal and the number of ITRs filed during 2017-18 fiscal has increased by 81 per cent to 6.87 crore".
Finance secretary
A.N. Jha, secretary, expenditure, has been appointed as the new finance secretary, a government order said on Monday. The appointments committee of the cabinet has cleared Jha's appointment to the post after incumbent Hasmukh Adhia retired on November 30.