Ilker Ayci declines Tata Group's offer to be CEO & MD of Air India: Sources
SJM was opposed to appointment in context of national security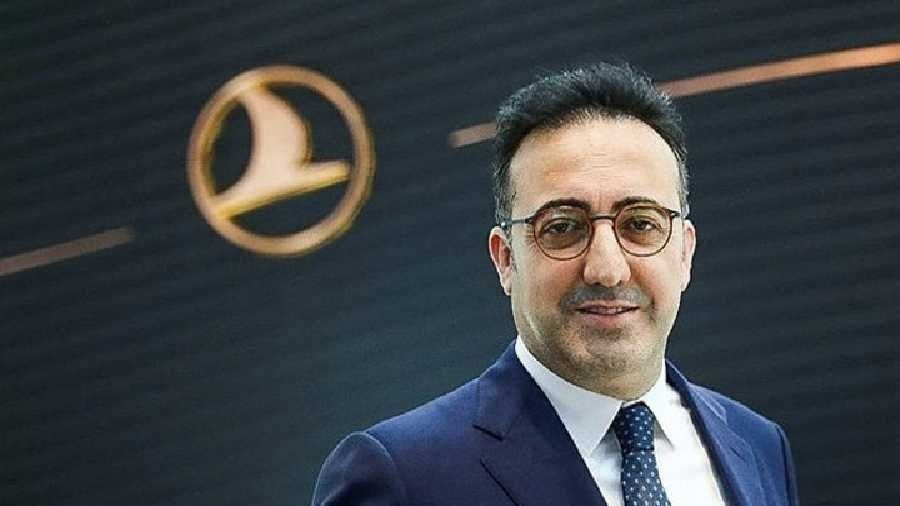 ---
New Delhi
|
Published 01.03.22, 02:29 PM
|
---
Ilker Ayci has declined the Tata Group's offer to be the Chief Executive Officer (CEO) and Managing Director of Air India, aviation industry sources said on Tuesday. On February 14, Tata Sons had announced the appointment of Ayci, former chairman of Turkish Airlines, as the Chief Executive Officer and Managing Director of Air India.
RSS-affiliate Swadeshi Jagran Manch had last Friday said the government should not give clearance to the appointment of Ilker Ayci the Chief Executive Officer and Managing Director of Air India "keeping in view national security".
SJM's co-convenor Ashwani Mahajan had said the government is "already sensitive" to the issue and has taken up the matter "very seriously".
When asked for the reasons why the SJM is opposed to the newly appointed CEO and MD, Mahajan had reiterated that it's a matter of national security.
"After all, decisions are taken about a person based on his relationships, he had said.
Ayci was suppsoed to assume office on April 1. His appointment was subject to requisite regulatory approvals.
"Ilker is an aviation industry leader who led Turkish Airlines to its current success. We are delighted to welcome Ilker to the Tata Group where he would lead Air India into the new era," Tata Sons chairman N. Chandrasekaran had said.
"I am delighted and honoured to accept the privilege of leading an iconic airline and to join Tata Group. Working closely with my colleagues at Air India and the leadership of the Tata group, we will utilise the strong heritage of Air India to make it one of the best airlines in the world with a uniquely superior flying experience that reflects Indian warmth and hospitality," Iyci said.
Aviation analyst Mark Martin said Iyci had a rich experience of running an international airline and had made the Turkish Airlines competitive.
"With his innovative seat configuration, he had helped the airline expand its operations. As Turkish Airlines (along with Air India) is also part of the Star Alliance, he brings the experience of utilising the best of the alliance for the benefit of Air India."
After a competitive bidding process, the government had on October 8 last year sold Air India to Talace Private Limited, a subsidiary of the Tata Group's holding company, for Rs 18,000 crore.