Hindustan Unilever seals Glaxo deal
Transfer of Horlicks brand to HUL for Euro 375.6m; Boost, Maltova and Viva to also come under HUL fold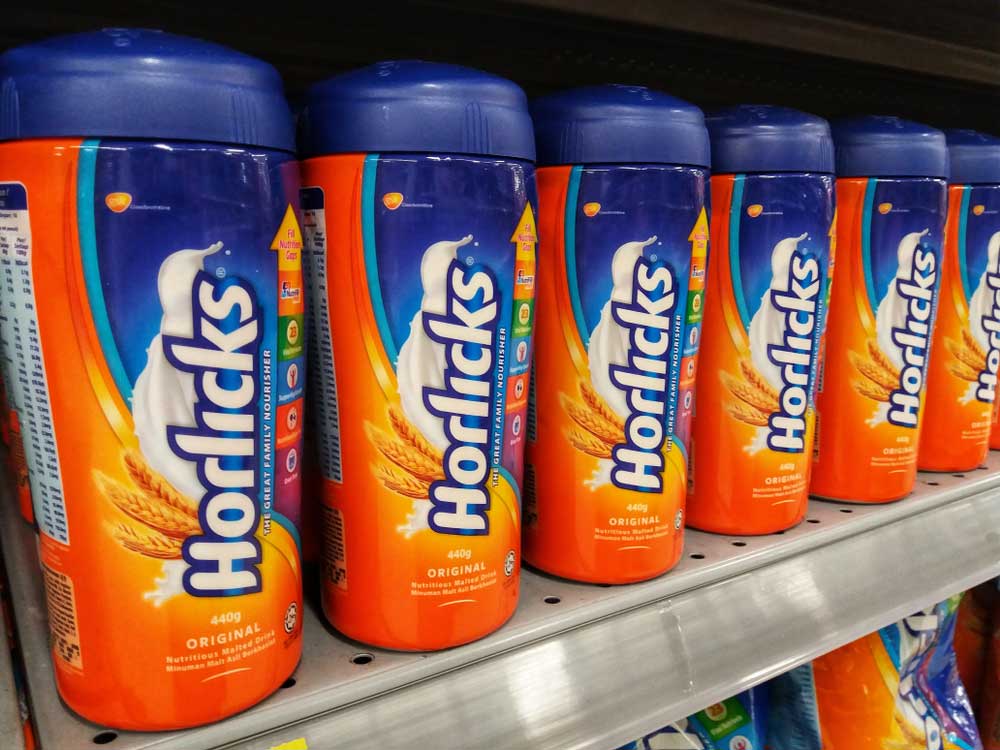 ---
|
Mumbai
|
Published 01.04.20, 08:26 PM
---
FMCG giant Hindustan Unilever (HUL) on Wednesday said the merger of GlaxoSmithKline Consumer Healthcare Ltd (GSKCH) with itself has been completed.
On December 3, 2018, HUL had announced the merger of GSKCH subject to obtaining necessary approvals, which have now been secured.
In addition, the board of HUL approved the acquisition of popular health drink brand Horlicks from GSK for a consideration of 375.6 million euros (Rs 3,045 crore), exercising the option available in the original agreement between its parent firm Unilever and GSK.
"This will enable HUL to utilise cash on its balance sheet and create value for its shareholders. In addition, it will enable HUL to drive better salience in a local context. The other brands which were under the ownership of GSKCH such as Boost, Maltova and Viva come under HUL's portfolio by virtue of the merger," HUL said.
According to the company, this is one of the largest deals in the FMCG sector in recent times and will lead to significant value creation for all stakeholders.
It added that the merger is in line with the strategy to build a sustainable and profitable food and refreshment (F&R) business in India.
The deal will unlock opportunity for HUL in the health food drinks (HFD) market as GSKCH was the market leader in the segment with brands such as Horlicks and Boost in its portfolio.
"Brands such as Horlicks and Boost are iconic, and we are excited to have them in the Hindustan Unilever fold," HUL CMD Sanjiv Mehta said.
Horlicks has a volume share of close to 50 per cent in the health food drink market.