Govt lists terms to end tiff with RBI
Relax level of bad loans that trigger corrective action, allow BBB-rated companies to get loans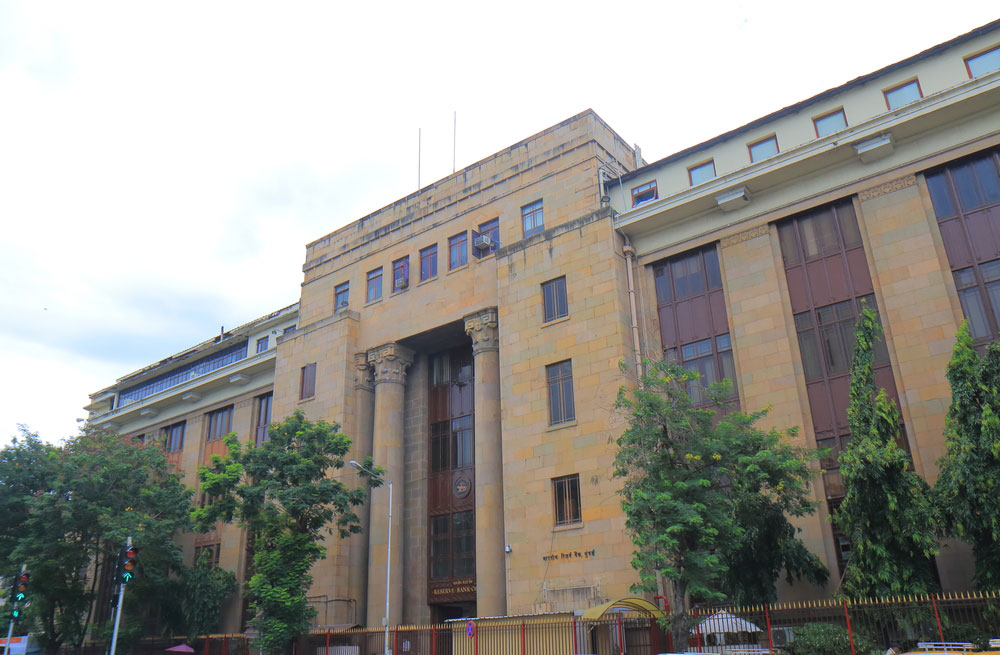 The government would like the RBI to dilute its bad loans norm by raising the NPA threshold, but bankers warn a relaxation will benefit only a few of the 11 banks under PCA
(Shutterstock)
---
New Delhi
|
Published 13.11.18, 07:04 PM
|
---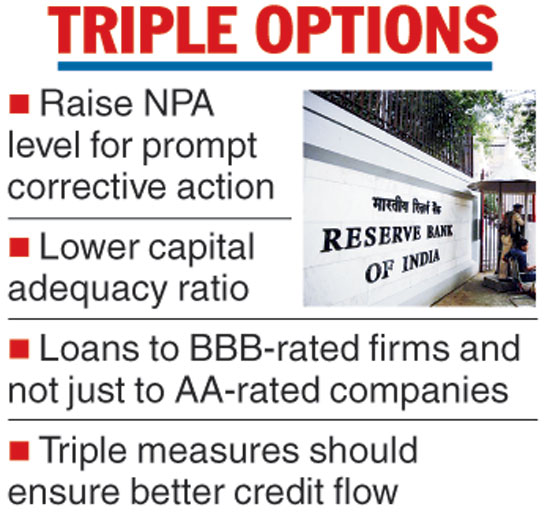 The demand that BBB-rated companies be also treated as good for loans by these stressed banks instead of just AA-rated companies has also come up, said officials.
However, it is not known whether RBI governor Urjit Patel had hammered out an agreement with the government, either fully or partially, during the meetings with finance minister Arun Jaitley last week.
Patel is understood to have also paid a courtesy call to Prime Minister Narendra Modi, but is not believed to have discussed the nitty-gritty of any peace offering made by North Block in its running battle with the RBI.
The government and state-run banks have argued these restrictions are too strict and slow down recovery. The RBI says it has helped these banks to recover partially.
Officials say the banks have been forced to get more rigorous on bad assets, leading to a rise in both gross and net non-performing assets, relative to normal banks.
"This reveals that the underlying asset quality at PCA banks was deteriorating at a sharper pace compared to non-PCA banks since 2011, which is now accepted as the time by which the lending boom of 2009-10 began to unravel," RBI deputy governor Viral Acharya had noted some time back in a speech.
Relaxation logic
The officials now argue that the banks are now on the mend, and the curbs need to be relaxed.
The PSU banks in all recovered Rs 36,551 crore in the first quarter of 2018-2019.
The finance ministry has been trying to offer an olive branch to the RBI after a very public spat with it over lending norms and revelations that it has been seeking to draw down the central bank's capital and possibly appropriate the funds as surplus.
The government would like the RBI to dilute its prompt corrective action norms in three respects — raise the level of bad loans that trigger the restrictions and ease the minimum capital-to-risk-weighted-assets-ratio requirement.
Besides the government would like to lower the requirement for a company to have a double-A rating for getting a loan and bring it down to triple-B rating.
These are the issues which are expected to come up at next week's RBI board meeting.
Top finance ministry officials said their representatives had raised these issues before at an earlier meeting. The apex bank has three trigger levels for corrective measures to protect a weak bank. On breaching the first threshold, banks are warned and restrictions placed on dividend payouts and some other checks.
It is, however, the second and third levels which are considered as more threatening for a bank as the restrictions are more onerous such as curbs on fresh loans and opening a branch.
The government would like the RBI to dilute its bad loans norm by raising the NPA threshold, but bankers warn a relaxation will benefit only a few of the 11 banks under PCA.
North Block would also similarly like to relax the capital-to-risk weighted-assets ratio of 10.25 per cent at which the first trigger is released and 7.75 per cent at which PCA Level 2 is applied
The government's point is that Basel-III norms for capital-to-risk weighted assets ratio is 8 per cent with the ratio at 6 per cent for Tier 1 capital, or equity and reserves.