Centre plans another stimulus to provide relief to some sectors
According to sources, the package may be cleared next week as experts have forecast the third wave could hit the country in the middle of July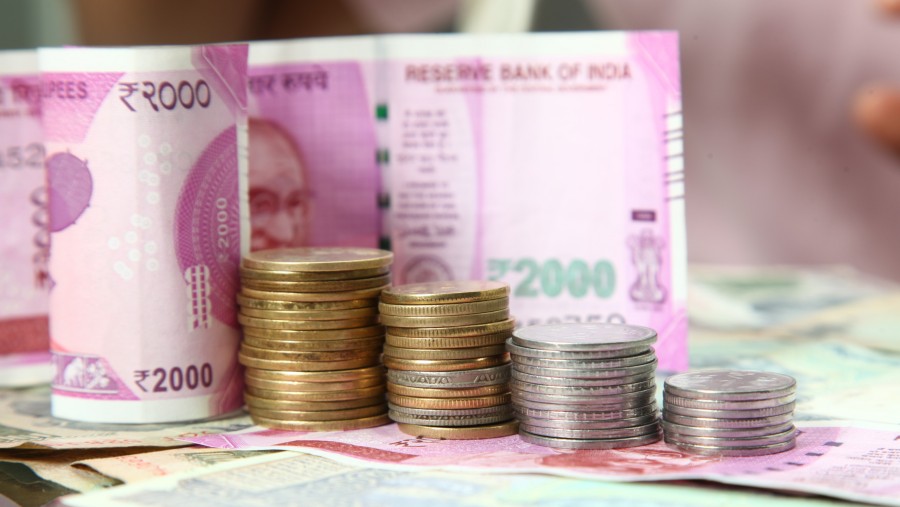 Representational image.
Shutterstock
---
New Delhi
|
Published 26.06.21, 02:20 AM
|
---
The government is working on yet another economic stimulus measure which is likely to provide relief to sectors hit hard by the second wave of the pandemic. The package could include a scheme to promote health infrastructure in non-metro cities and a hike in the surety limit of the Emergency Credit Line Guarantee Scheme (ECLGS) to Rs 4.5 lakh crore from Rs 3 lakh crore, sources said.
They said the package will focus on augmenting dedicated Covid-19 treatment facilities, including ramping up of hospital beds, strengthening the procurement of essential medical equipment and drugs, bolstering the national and the state health infrastructure, and setting up more laboratories and testing centres.
The sources said the package may be cleared next week as experts have forecast the third wave of the pandemic could hit the country in the middle of July that will put the medical infrastructure under strain.
While the amount of the package for health infrastructure is unclear, the allocation would help in augmenting facilities in small towns.
However, the ECLGS scheme would be expanded to hospitals, which can take up to Rs 100 crore in loans for facilities at non-metros.
In new hospitals, up to 75 per cent of the loans will get the surety, while it will be 50 per cent of the loan in case of expansion.
Earlier this week, the Centre extended the free foodgrain scheme of 5 kg under the ration system till November. "Interventions may continue for the vulnerable sections of society as well as industry as and when the need arises," the official added.
Sources said the RBI and finance ministry officials were working on relief measures for stressed borrowers.
Around 80 per cent of small and medium businesses (SMBs) across India are "insecure" about their future following the first and second Covid wave-induced lockdowns, a survey conducted by the Consortium of Indian Associations (CIA) and its 40 partner SMB associations shows.
"Over the past year, CIA has provided vital suggestions and modifications required on several initiatives taken by the central and state governments for the benefit of MSMEs. As a result, we realised a data-backed survey would help consolidate the feedback from this sector, to bring out the pain points and provide solutions,'' said CIA convenor K.E. Raghunathan.