Fuel key to Ford BS-VI switch
At present, Ford sells the Figo, Figo Aspire, EcoSport, Freestyle, Endeavour and the Mustang in India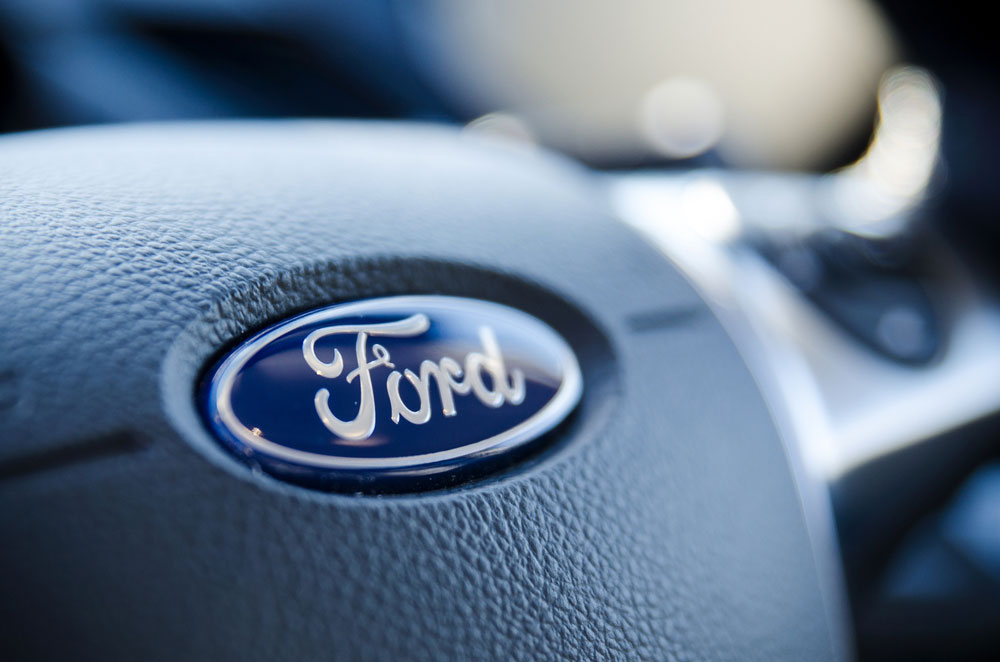 ---
|
Calcutta
|
Published 20.10.19, 07:02 PM
---
Ford India will transition to BS-VI vehicles only when the fuel is available throughout the country.
Vinay Raina, executive director (marketing, sales and service) of Ford India, told The Telegraph, "We will deliver the appropriate vehicle when the appropriate fuel is available. We will be completely BS-VI ready before the deadline."
Raina was in Calcutta to inaugurate a technical training centre in the city for technicians of Ford dealerships.
The US company will also continue with its diesel powertrains after April 2020, signifying that Ford will have BS-VI diesel engines for all its present and future vehicles.
"We will continue with diesel across our portfolio. We will not back off from diesel. We have a strong story on diesel," affirmed Raina.
At present, Ford sells the Figo, Figo Aspire, EcoSport, Freestyle, Endeavour and the Mustang in India.
"Except for the Mustang, we will have BS-VI diesel engines for all the other vehicles," said Raina.
The BS-VI transition will be seamless for Ford and there will be no fire sale of its BS-IV vehicles. "We have planned our inventory so that our dealer principals are not inconvenienced," he added.
While the downturn in the auto segment has affected Ford, it did not have to take any dramatic action such as job cuts. "We maintained a 35-40 day inventory. Our sales have been affected at the same level as the industry. We are down 16-17 per cent," he said.