Former Fortis promoter Shivinder Singh arrested in fraud case
Three others have also been held for allegedly diverting public money and investing in their companies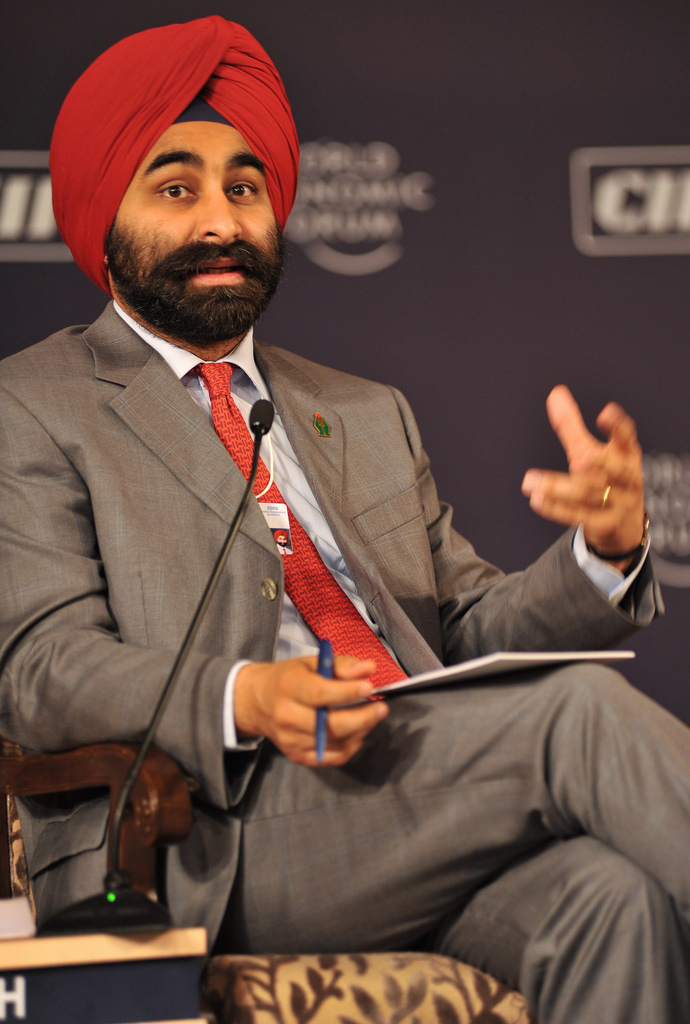 Former Fortis promoter Shivinder Singh
Wikimedia Commons
---
New Delhi
|
Published 10.10.19, 01:21 PM
|
---
Delhi police on Thursday arrested former promoter of Fortis Healthcare Shivinder Singh and three others in an alleged fraud case, officials said.
Kavi Arora, Sunil Godhwani and Anil Saxena were also arrested by the Economic Offence Wing of the Delhi police for allegedly diverting public money and investing in their companies, they said.
A complaint was filed by Religare Finvest Limited (RFL) alleging that loans were taken by Shivinder Singh while managing the firm but the money was invested in other companies.
'RFL saw a change in management. When the new management took over, they found that a loan had been taken but the money been invested in other companies linked to Singh and his brother. They filed a complaint with the EOW and subsequently, an FIR was registered,' said a senior police officer.
Shivinder's brother Malvinder is absconding and a look out circular has been issued against him.
Religare Finvest Ltd, a subsidiary of Religare Enterprises, had in December 2018 lodged a criminal complaint with the EOW of the Delhi police against Shivinder and his brother. The complaint had also named Godhwani, among other directors, for cheating, fraud and misappropriation of funds to the tune of Rs 740 crore.
Sunil Godhwani, who was the former Religare Enterprises chairman and a close associate of the Singh brothers, was taken into custody by the Delhi police in May after a lookout notice was issued against him in the Fortis-Religare fraud case.

The relationship between the Singh brothers, the erstwhile promoters of Fortis Healthcare, had turned sour after allegations of fund diversion from the healthcare chain emerged.
Shivinder Singh had offered to pay his share of the Rs 3,500-crore award to the Japanese drug maker in a dispute related to the acquisition of Ranbaxy Laboratories. The Supreme Court had told the brother that they could be out behind bars for disobeying orders to pay dues to Daiichi Sankyo.