Finance ministry permits all private banks to handle govt business
Earlier all PSU banks and three private sector banks were allowed to participate in transactions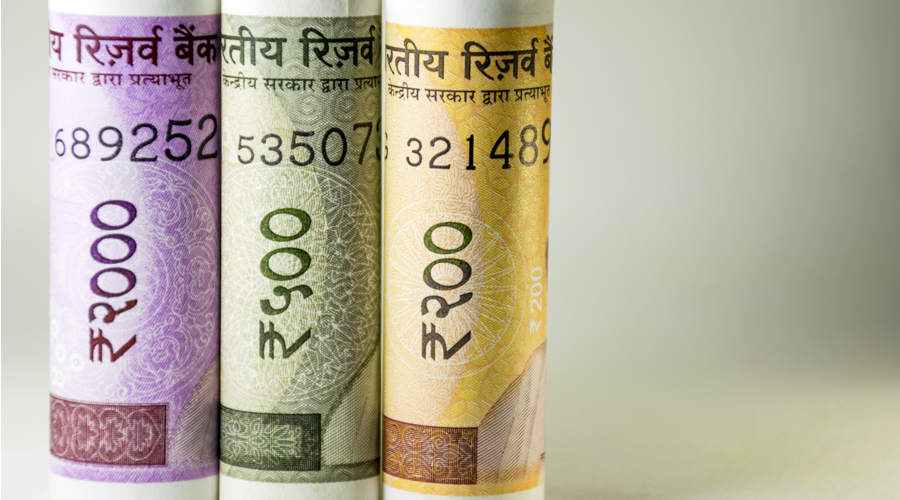 ---
New Delhi
|
Published 25.02.21, 02:01 AM
|
---
All private sector banks will be allowed to handle government-related banking transactions such as the collection of taxes, pension payments and small savings schemes, the finance ministry announced on Wednesday.
"Embargo lifted on the grant of government business to private banks. All banks can now participate," finance minister Nirmala Sitharaman said in a tweet.
Earlier all PSU banks and three private sector banks — ICICI Bank, HDFC Bank and Axis Bank — were allowed to handle the transactions.
Now, all private sector lenders such as Kotak Mahindra Bank, Federal Bank, IndusInd Bank and Yes Bank can offer the services.
It is not yet clear if the doors of small savings scheme such as the National Savings Certificate (NSC) have been thrown open to the banks.
Officials said the details would be notified by the Reserve Bank of India.
The government business includes the payment of pension, collection of taxes (both direct and indirect) , maintaining certain government investment schemes such as Public Provident Fund, Sukanya Samriddhi Account, National Pension Scheme accounts, state treasury accounts as well as maintaining departmental accounts of ministries.
According to the Central Pension Accounting Office under the Union finance ministry, all PSU banks and ICICI Bank, HDFC Bank and Axis Bank can deal with the pension accounts of civil pensioners (other than railways, post and telecommunication and defence).
They can also handle the accounts of MPs and the judges of the high court and Supreme Court. Opening up of the government business will allow more private banks to participate.
Ananth Narayan, associate professor, SPJIMR, said the central and state government fund flows were quite substantial — across tax collections, expenditures and businesses of public sector enterprises. "It should open up this business to all banks, and the competition should help give better cash management solutions to the government and PSUs."
"It will lead to competition. However, not sure how remunerative this business is even though volumes are large. Should remember that the same volume will be distributed across more banks… important to see if tenders are used for giving this business," Madan Sabnavis, chief economist, Care Ratings, said.
Speaking to The Telegraph, V.G. Kannan, former chief executive of the Indian Banks Association (IBA), said the announcement will also benefit existing customers of these banks in services such as the payment of taxes. At present, they had to route it through other "approved" banks.
Harsh Roongta, founder Fee Only Investment Advisers, said such services should not be the stranglehold of a few entities. Opening up will lead to more competition.
The All India Bank Employees Association criticised the move. "PSU banks' social banking obligations have the cost. Lesser rate of interest on agriculture loans, education loans or for MSMEs come at a cost to the banks. The government's business to these banks helps in cross-subsidisation of the cost."
If the government distributes its business to private banks, the ability of public sector banks to lend to weaker and priority sectors on concessional rates of interest will become difficult, the union said.
With inputs from Calcutta & Mumbai Bureau