Facebook agrees to pay $725 million settlement for security breach
The lawsuit relates to a 2018 scandal regarding British consulting company Cambridge Analytica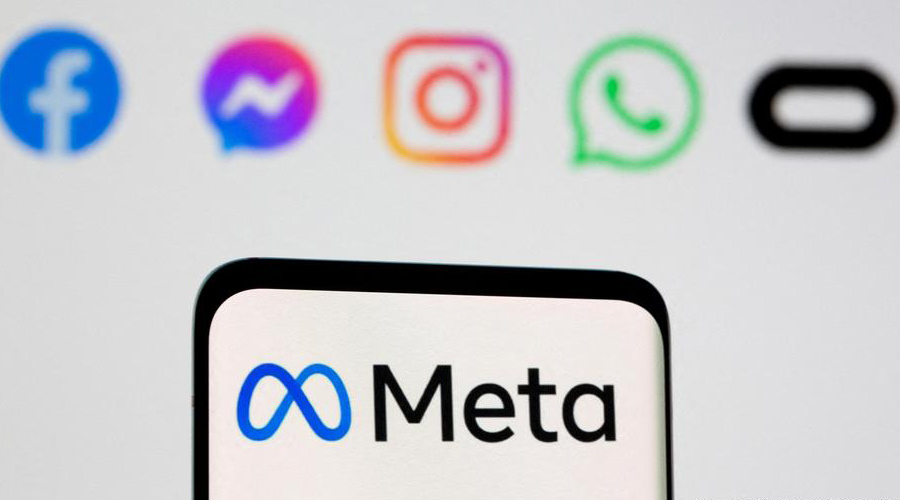 The settlement will be the biggest ever paid by Meta in a class action lawsuit
Deutsche Welle
---
Published 24.12.22, 04:21 PM
|
---
Facebook parent company Meta Platforms has agreed to pay $725 million (€682 million) in settlement in a lawsuit seeking damages for allowing third parties, including British consulting firm Cambridge Analytica, access to user data.
The proposed settlement was disclosed in a court filing late on Thursday. It still awaits the San Francisco Court's approval.
If or when approved, it could give closure to one of Facebook's longest-standing privacy breach scandals.
Why is the settlement significant?
Lawyers for the plaintiffs hailed the proposed settlement as the largest ever in a US data privacy class action, as well as the most Meta will have ever paid to resolve a class action lawsuit.
"This historic settlement will provide meaningful relief to the class in this complex and novel privacy case," the Reuters news agency quoted the lead lawyers for the plaintiffs, Derek Loeser and Lesley Weaver, as saying in a joint statement.
Meta has yet to admit wrongdoing.
However, the company said in a statement that the settlement was "in the best interest of our community and shareholders." It added that since then, Meta has "revamped our approach to privacy and implemented a comprehensive privacy program."
The company had agreed to the settlement in August. Yet, at the time, no details were announced, including on the sum agreed.
What is the case about?
In 2018, it came to light that Cambridge Analytica had paid a Facebook app developer for access to the personal data of some 87 millions of Facebook users.
The data was used to target voters during the 2016 US presidential election in favor of Republican candidate Donald Trump, who ended up winning the vote. The information was obtained without the users' consent.
Cambridge Analytica is now defunct.
Following the revelations, Facebook founder and Meta CEO Mark Zuckerberg submitted to an excruciating congressional hearing on the data sharing scandal.
The lawsuit maintains that the breach in privacy shows that Facebook is a "data broker and surveillance firm" and not just a social network.
The reached settlement covers some 250 to 280 million Facebook users.
The lawyers are claiming up to 25% of the settlement. The individual users' shares will however depend on how many of them file valid claims for a share of the settlement.