ExxonMobil in gas pact with IOCL
The plan is to provide gas access and comes in the backdrop of the US pitching itself as a preferred energy partner to India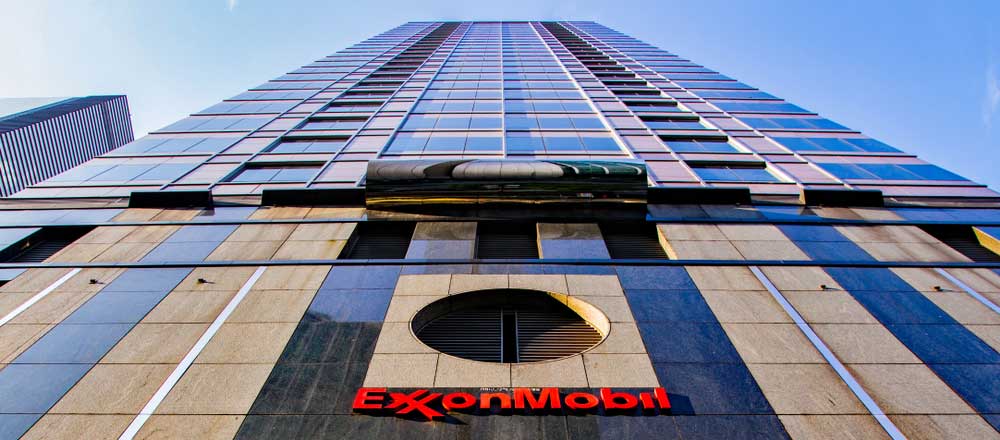 ---
---
US energy major ExxonMobil on Monday signed an agreement with state-owned refiner Indian Oil Corporation and Chart Industries Inc to transport gas through containers to regions without pipelines.
Under the agreement, the trio will deliver LNG by road, rail and waterways using LNG intermodal containers that can be used across different modes of transport — from ship to rail to truck — without unloading and reloading of cargo.
ExxonMobil will supply the LNG, Chart will provide the equipment. The venture will leverage IOC's fuel distribution network.
"India is ready for the benefits of natural gas now. By linking our global expertise with other leading players, we can create strong and reliable pathways for gas to move quickly and efficiently to where it is needed," Alex Volkov, chairman, ExxonMobil LNG Market Development Inc, said in a release.
The plan is to provide gas access and comes in the backdrop of the US pitching itself as a preferred energy partner to India.
India is the world's third-largest oil importer and the fourth-largest buyer of liquefied natural gas (LNG).
The country is a key Asian refining hub, with an installed capacity of more than 249.4 million tonnes per annum (mtpa) in 23 refineries. India is the sixth-largest buyer of LNG from the US.
Chart's main facility is in Sri City, Andhra Pradesh. "We believe this collaboration with ExxonMobil and IndianOil will accelerate India's ability to offer cleaner energy within its growing cities," Jillian Evanko, chief executive officer of Chart Industries Inc, said.
India has been expanding its energy partnership with the US, increasing imports and taking American help to help build its strategic reserves.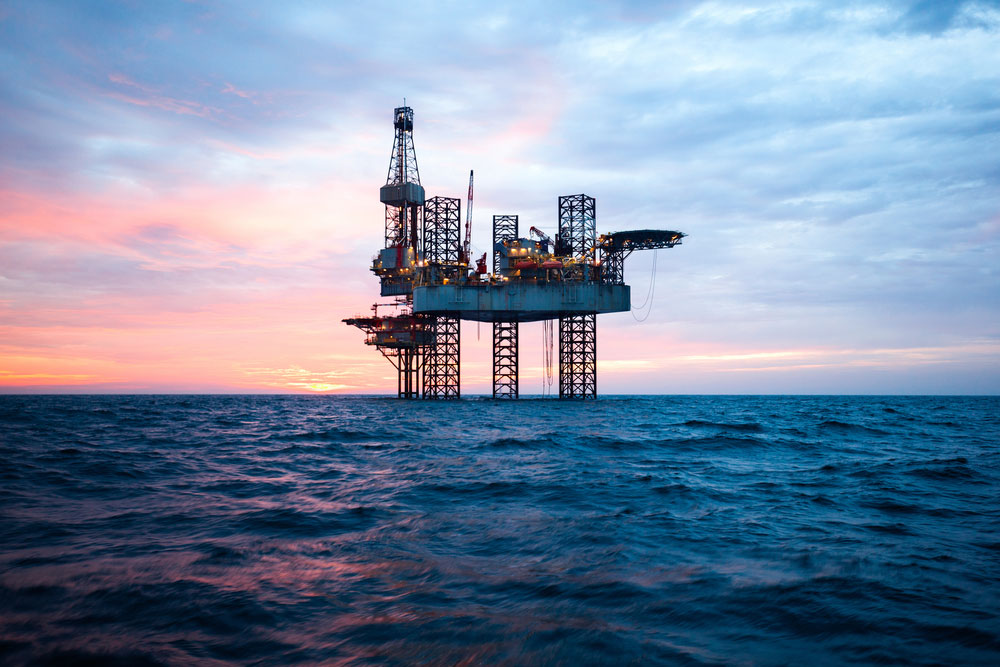 Crude comfort
New Delhi/Singapore: Indian refining companies are snapping up rare crude grades as the coronavirus outbreak curtails China's demand for processing, executives and traders said, with prices for some grades falling by as much as 15 per cent.
Chinese refiners have slashed output by at least 1.5 million barrels a day in February, or over 10 per cent, after the virus outbreak hit domestic fuel demand, leading to swelling stocks. Reuters