Eveready to focus on topline growth
The company is in midst of transformation, said its MD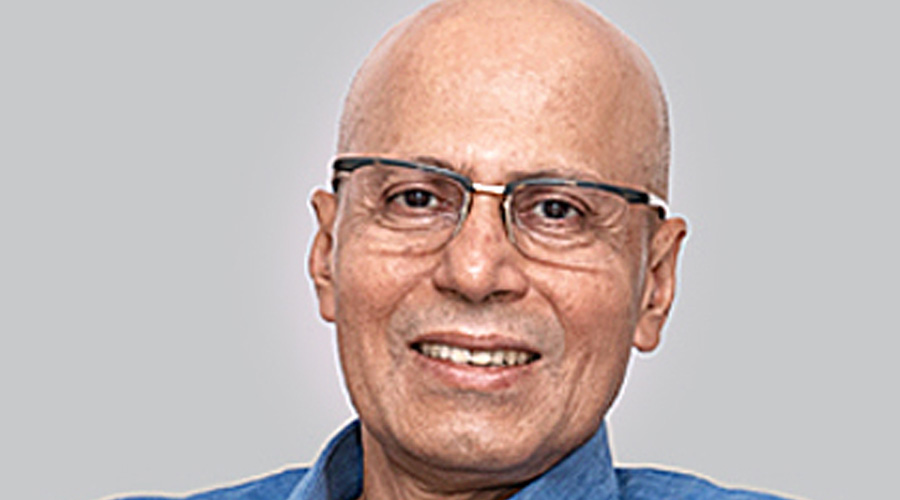 ---
Calcutta
|
Published 30.06.22, 03:33 AM
|
---
Topline growth coupled with sustainable profit and adherence to the 'highest degree of good corporate governance' will be key areas of focus for India's largest dry cell battery maker Eveready Industries India Ltd, the company's managing director Suvamoy Saha informed shareholders on Wednesday.
Speaking at the annual general meeting of the company, which was chaired by Saha, the MD said Eveready is in the midst of a transformation, building on the core strength of a solid brand, strong distribution network and significantly high market share in the core areas of battery and flashlights.
The meeting took place on the virtual platform at a time the Burman family, promoters of Dabur, is set to take control of Eveready formally and become a promoter over the next few days. The Burmans now hold a 38.3 per cent stake in the company, after picking up 14.3 per cent by an open offer that concluded on June 16.
The management of the battery maker is, however, vested with Saha, who recently received a three-year term at the helm. Burmans would be on the board as non-executive directors.
Replying to shareholders' queries on the road map and focus of the company, Saha said: "The company has shown virtually no growth over the last few years. So our focus is on topline growth. Our focus is to be best-in-class as far as costs are concerned and our roadmap is on delivering sustainable profits." He went on to add: "I must make a special mention that the company is now adhering to the highest degree of good corporate governance. We believe
that the combination of all these will see the company at new elevated levels." 
Speaking about individual categories, the MD informed that Eveready was expecting the lighting business to become profitable in the 'immediate future.' The business contributes 20 per cent to the company's turnover and it was near break-even level in 2021-22.
"It is reasonable to expect that the support of the brand and distribution will increase the business manifold in the near term from its current level," Saha said, adding that a full-fledged innovation and design centre has been set up to drive product innovation.
Commenting on the input cost pressure, the MD highlighted that commodity prices — zinc is a key input for batteries — had shot up from the second half of the last fiscal, especially during the fourth quarter.
The company took a price hike of 12-15 per cent, partially offsetting the cost-push. The commodity prices have softened from the peak even though it may be too early to call.
He assured shareholders that the debt on the books of Eveready is Rs 340 crore and that current operational cash flow is sufficient to meet scheduled repayments.