Liquidity window on agenda
With substantial capital support from the government and other stakeholders, even bonds rated below AAA may find takers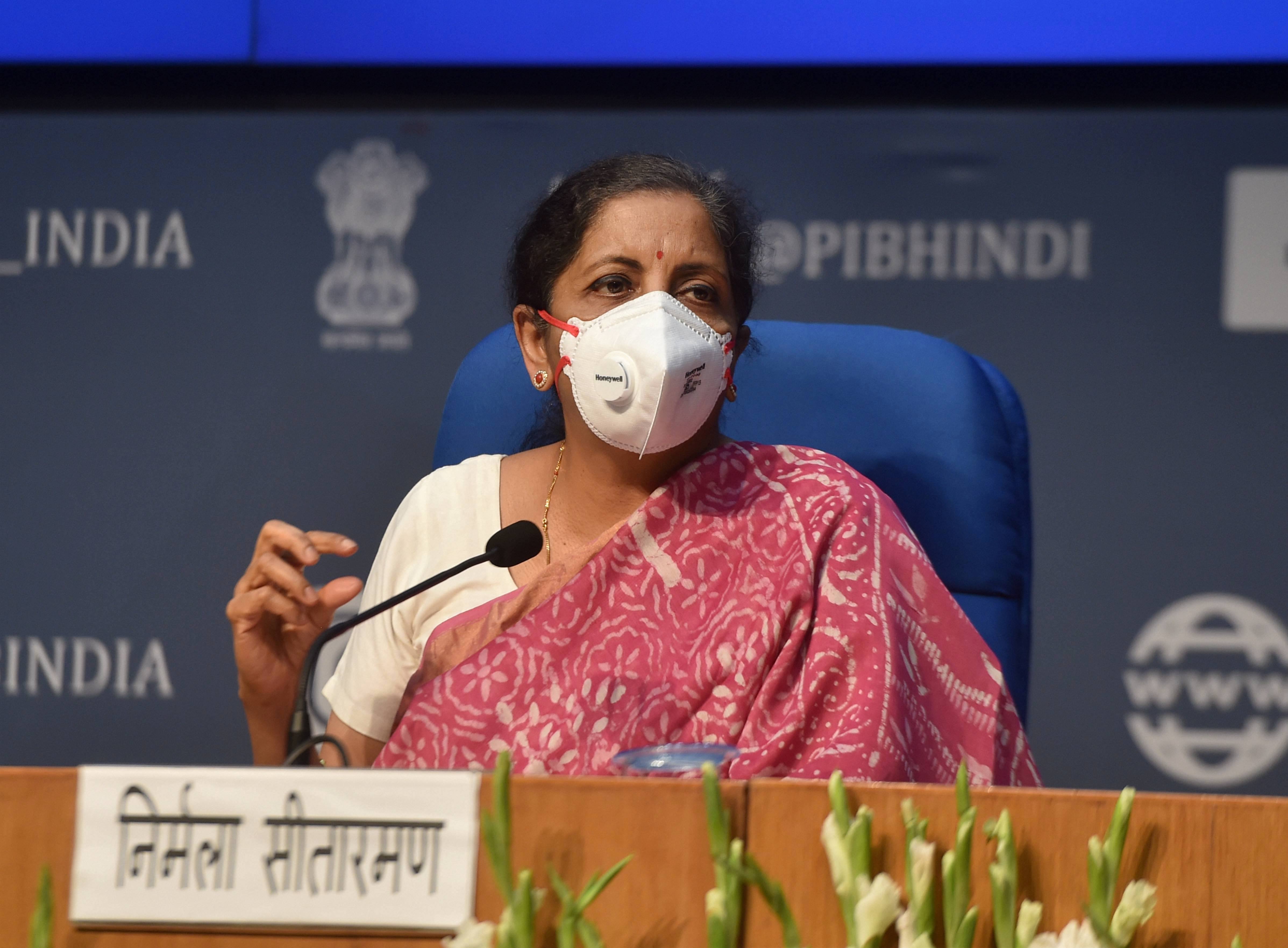 ---
Calcutta
|
Published 28.06.20, 03:23 AM
|
---
The government and Sebi is working on the modalities of a special liquidity window announced as part of the Covid-19 relief package.
In a bid to provide funds to NBFCs, housing finance companies and microfinance institutions that are finding it difficult to raise money from the debt market, Union finance minister Nirmala Sitharaman last month had announced a Rs 30,000-crore special liquidity window for these institutions. Under this scheme, investments would be made in both the primary and secondary market debt papers of NBFCs, HFIs and MFIs.
Sebi wholetime member G. Mahalingam said on Saturday that with substantial capital support from the government and other stakeholders even bonds rated below AAA may find takers.
The securities will be fully guaranteed by the government.
"The modalities are being worked out and a constant dialogue is on between Sebi and the government to determine how this can be operationalised. While this is going to be a crisis-based window, there is a lot of thought process as to how the secondary markets could be lifted in a way that there are takers even for the bonds which are below," he said at a webinar organised by the Indian Chamber of Commerce.
"I think it will be worked out in the next few days," he said. Mahalingam added the regulator has increased the borrowing limit of mutual funds to 40 per cent on a case-to-case basis.
Retail investor
Mahalingam said that in the recent trend of a declining repo rate, depositors would have to accept that interest rates would not be going up any time soon.
"A typical fixed deposit investor who was earning 7-8 per cent earlier can no longer look forward to that kind of a return. He should be getting attuned to a return in the range of 4-5 per cent," he said.
But investors looking to shift to the capital markets for a better yield would have to do due diligence as well, he added.
New savings bond
New Delhi: The government will introduce new taxable floating rate savings bonds from July 1, offering an opportunity to invest in secured government instruments. The new scheme has been brought in place of the 7.75 per cent savings bonds of 2018, which were withdrawn on May 28, 2020, the finance ministry said.
The interest on the seven-year bond will be paid semi-annually on January 1 and July 1 every year. The interest on January 1, 2021 will be paid at 7.15 per cent. The rate for the next half-year will be reset every six months. PTI