Centre exploring all options to tackle fuel price rise
Possible measures including subsidy sharing, inventory management, and forex swap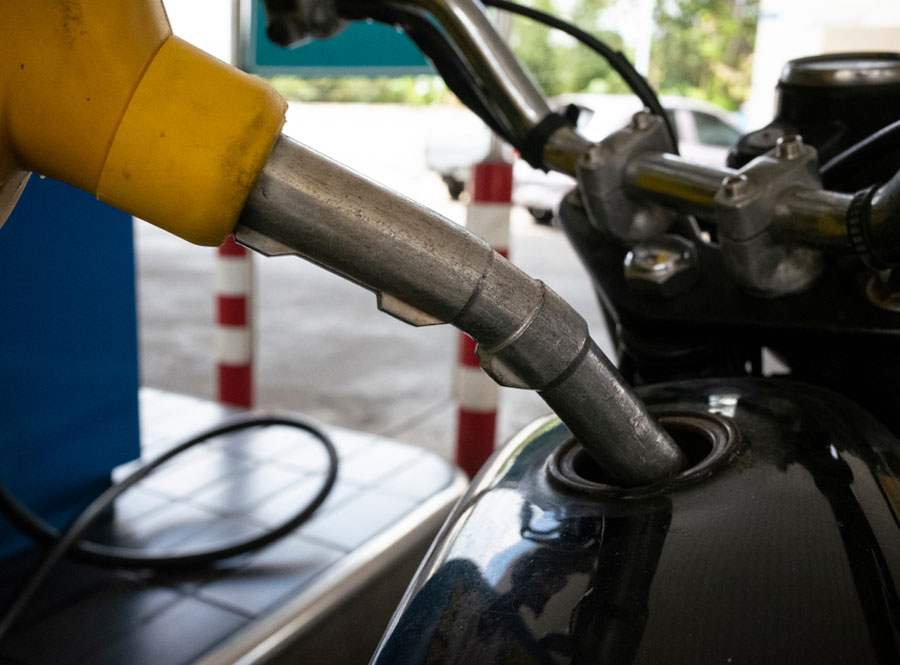 ---
New Delhi
|
Published 24.09.18, 09:51 PM
|
---
The government is mulling different options to deal with the spike in local fuel prices — including subsidy sharing, inventory management and forex swap — even as Brent crude touched a four-year high of $80 per barrel on Monday after Opec declined to announce an immediate hike in output amid concerns of tightening supplies with the the US sanctions on Iran from November.
"All options are being explored," a senior oil ministry official said, without divulging details.
Sources said options ranging from upstream firms such as ONGC sharing the subsidy burden to inventory management by the refiners and the RBI opening up a swap window are being considered by the policymakers.
At the same time, the government does not want to give the impression that it is reversing its reform measures especially when the BJP-led NDA has to face the electorate in the May 2019 general elections.
The buzz in the oil ministry is ONGC may be asked to share the subsidy burden, but sources in the exploration company said the government has not given any such directive as yet.
Analysts have forecast a further spike in global prices with the US sanctions on Iran coming into effect from November 4. JP Morgan, in its latest market outlook, said "a spike to $90 per barrel is likely" for oil prices in the coming months.
Care Rating said "if the current market conditions continue, once the sanctions on Iran are implemented, post November 4, prices of oil are likely to go even higher given an expected drop in supply from major producers Iran and Venezuela and political and price escalation prevailing in the markets".
Heavy reliance
India imports almost 80 per cent of its crude oil requirements. Rising crude prices and the recent slide in the rupee has translated into higher fuel prices.
"This puts pressure on consumers and results in higher inflation, a sensitive subject, given the impending federal and state elections over the next 12 months," S&P global ratings credit analyst Vishal Kulkarni said.
"We do not expect any reversion to the subsidy mechanism similar to before 2014 in India, even though the incumbent government may opt to control retail fuel prices, using other means, to cushion the inflationary shocks," Kulkarni added.