Distress signs in import dip
Trade deficit narrowed to its lowest in seven months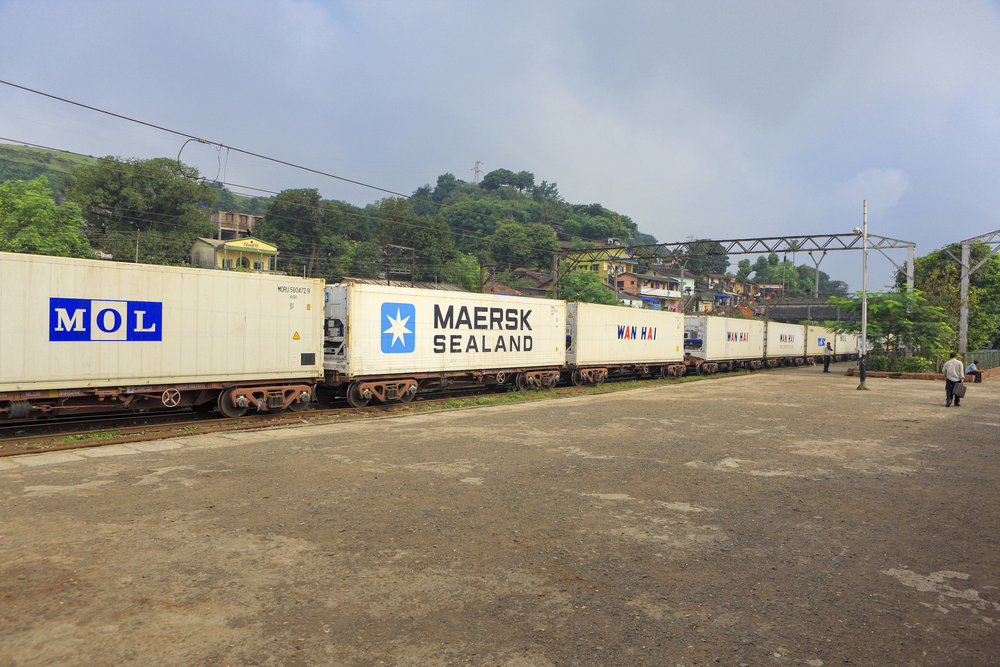 ---
---
India's imports contracted to $36.89 billion in September against $42.82 billion a year ago, a sharp drop of 13.85 per cent that indicates weakening demand in the economy.
Exports, too, contracted 6.57 per cent to $26 billion against $27.87 billion in September 2018 mainly because of a significant dip in shipments from key sectors such as petroleum, engineering, leather, chemicals and gems & jewellery.
Trade deficit narrowed to its lowest in seven months. Data released by the commerce ministry showed the gap between exports and imports was at $10.86 billion last month against $13.45 billion in August. Trade deficit in September last year stood at $14.95 billion.
The contraction in both exports and imports comes in the wake of a negative industry growth of 1.1 per cent in August amid a clutch of reductions in GDP growth forecasts by the IMF, World Bank and the RBI for this fiscal.
Gold imports plunged 50.82 per cent to $1.27 billion in the month. In September, oil imports declined 18.33 per cent to $8.98 billion and non-oil imports fell 12.3 per cent to $27.91 billion.
Aditi Nayar, principal economist with Icra, said in sequential terms, the decline in the trade deficit to $10.9 billion in September 2019 from $13.5 billion in August 2019 was primarily driven by oil. "The contraction in imports of items such as coal, chemicals, transport equipment provides a cautionary signal regarding the underlying demand conditions," she said.
Sharad Kumar Saraf, president of exporter organisation Fieo, said the declining trend in exports did not augur well for the overall growth of the economy.
"Escalating trade tensions that has unsettled the slowing world economy have also led the WTO to sharply cut its global trade growth forecast for both 2019 and 2020 to 1.2 per cent and 2.7 per cent, respectively. The downside risks still remain high in the global economy and the projection for 2020 depends on a return to more normal trade relations."
Shipments of gems and jewellery, engineering goods, and petroleum products contracted 5.56 per cent, 6.2 per cent and 18.6 per cent, respectively. Out of 30 key export sectors, as many as 22 showed negative growth in September.
Rupee slide
The rupee on Tuesday dived 31 paise to end at a nearly one-month low against the dollar because of heavy dollar buying amid fresh concerns over the progress of US-China trade talks.
A fall in crude oil price by more than half a per cent and gains in the equity markets, however, helped the local unit contain losses.
The rupee closed at 71.54 to the dollar, down 31 paise or 0.44 per cent — the biggest one-day loss in this month.
This is the lowest closing level since September 17 when the rupee had closed at 71.78 to the dollar.