Digital currency must grant anonymity, says RBI
Concept note says retail CBDC is an electronic version of cash primarily meant for retail transactions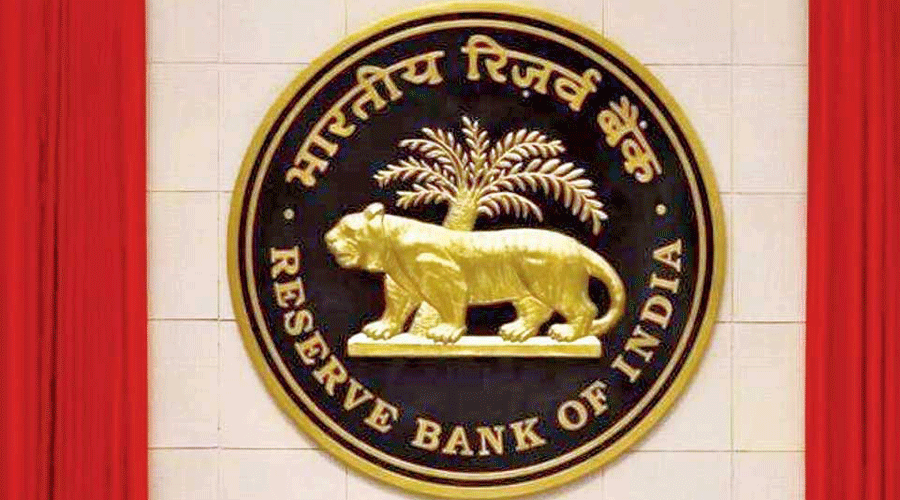 Representational image.
File picture
---
Mumbai
|
Published 08.10.22, 12:59 AM
|
---
The Reserve Bank has said the central bank digital currency – dubbed as the e-Rupee – should confer some degree of anonymity to the person who possesses it, mimicking the critical feature of the physical currency, even as it admits that this could present a challenge as all digital transactions leave a trail.
In a concept note on the digital currency released on Friday, the RBI said it favoured the use of the e-Rupee for both retail and wholesale transactions, marking a shift in its stance ahead of the proposed launch of the CBDC later this year.
The digital cur rency will have two avatars: the CBDC-R meant for retail transactions by the general public and the CBDC-W for wholesale transactions like inter-bank transfers. Earlier, the RBI had wanted the CBDC-W to be tested first. The Retail CBDC is an electronic version of cash primarily meant for retail transactions, the concept note said.
While releasing the document, the RBI said it will soon start limited pilot launches of the central bank digital currency (CBDC) or the e-rupee for specific use cases. The proposed CBDC will co-exist with the current fiat currency and other forms of digital payments.
The RBI felt that since CBDCs are electronic form of sovereign currency, it should imbibe all the possible features of physical currency.
The concept note suggested an "indirect'' model to issue CBDC, wherein the central bank and other intermediaries (banks and any other service providers), each play their respective role.
In this model, the RBI will issue CBDC to consumers indirectly through intermediaries and any claim by consumers is managed by the intermediary as the central bank only handles wholesale payments to intermediaries.
The model is similar to the current physical currency management system wherein banks manage activities such as distribution of notes to public, account-keeping and adherence to KYC requirements.
The note suggested a token-based CBDC to be the preferred mode for retail CBDCas it would be closer to physical cash, while account-basedCBDC may be considered for CBDC-W.