Decks cleared for AI sale
Group of ministers approves share purchase agreement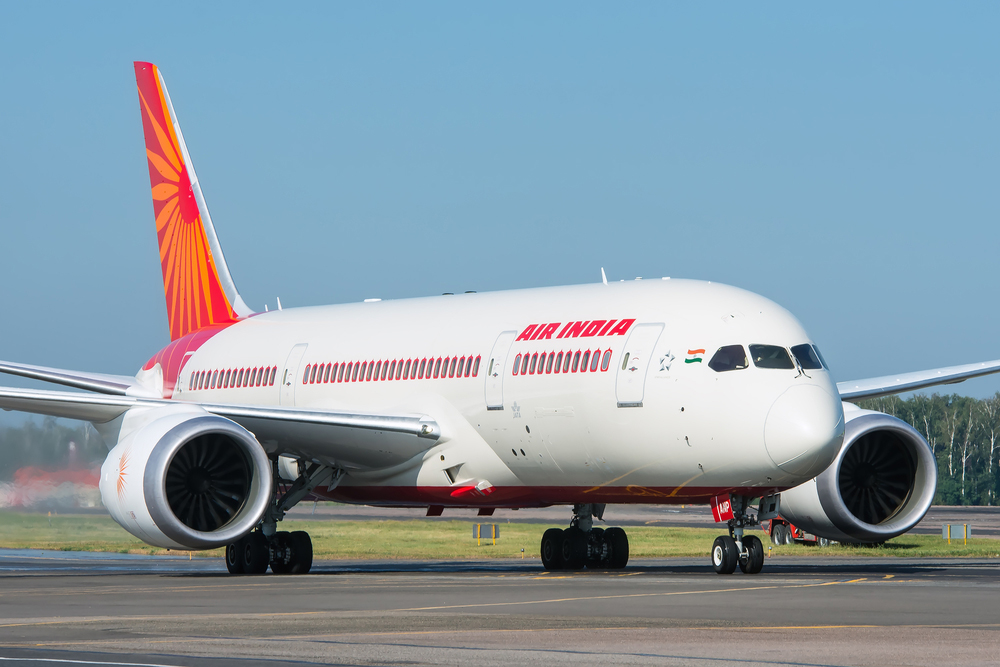 ---
---
The ministerial panel on Air India on Tuesday decided to issue expression of interest (EoI) for the sale of the ailing carrier later this month, while it transferred as much as Rs 60,000 crore of debt to a special purpose vehicle to make the sale attractive to bidders.
The group of ministers, under home minister Amit Shah, also approved the share purchase agreement as well as VRS for staff and a debt recast plan, an official said without giving details. The government has already transferred Rs 29,400 crore of the Rs 60,000 crore debt to the SPV.
This would be second attempt to sell the airline after an earlier attempt did not produce a single bid. The government has now decided to sell 100 per cent in Air India along with low cost carrier Air India Express and the stake in joint venture with Singapore-base SATS. The joint venture AI SATS offers logistic services at airports.
Air India's net loss in 2018-19 was around Rs 8,556 crore, while its current total debt is around Rs 80,000 crore.
Apart from Shah, the meeting was attended by finance minister Nirmala Sitharaman, commerce minister Piyush Goyal, aviation minister Hardeep Singh Puri and aviation secretary Pradeep Singh Kharola.
Aviation analysts said investors were not optimistic about the sale as the country had a bad investment rating.
"Ensuring the entire fleet is operational will significantly improve the airline's financial performance and will make Air India a more attractive proposition for bidders, increasing the likelihood of a successful outcome," consultancy firm CAPA India said in a report.
Air India has a bloated workforce which currently stands at over 20,000, including that of its subsidiaries. The national carrier has 128 aircraft in its fleet, according to its website, while subsidiary Air India Express has 25 aircraft.
Because of a cash shortage, 26 of the aircraft are grounded, according to CAPA. In comparison, the country's largest private airline IndiGo has 28,000 employees, including 4,100 pilots, to operate over 250 aircraft.
The sale faces political challenges apart from the financial challenges. Trade unions plan to go on a nationwide strike on Wednesday, which among other things are opposed to privatisation plans in state-run companies, including the national carrier.
The government plans to sell its entire stake in its second attempt at the airline's disinvestment. In the first attempt, which concluded last year, the government had failed to receive a single bid for a 74 per cent stake in Air India.
Air India is the largest international carrier from the country and the third largest domestic carrier after IndiGo and SpiceJet. As of November 2019, it had a 12.1 percent share in domestic traffic. Saddled with a debt of around Rs 60,000 crore, the airline has been making losses to the tune of Rs 20-25 crore every day.
While no entity has officially come forward till now to show interest in Air India other than IndiGo, the government claims several have found it attractive. IndiGo, India's largest airline, has maintained that it is interested in the international segment of the carrier.