Oil imports down 20.2% in the 7 months of the current fiscal
Analysts cite subdued demand from the Indian refiners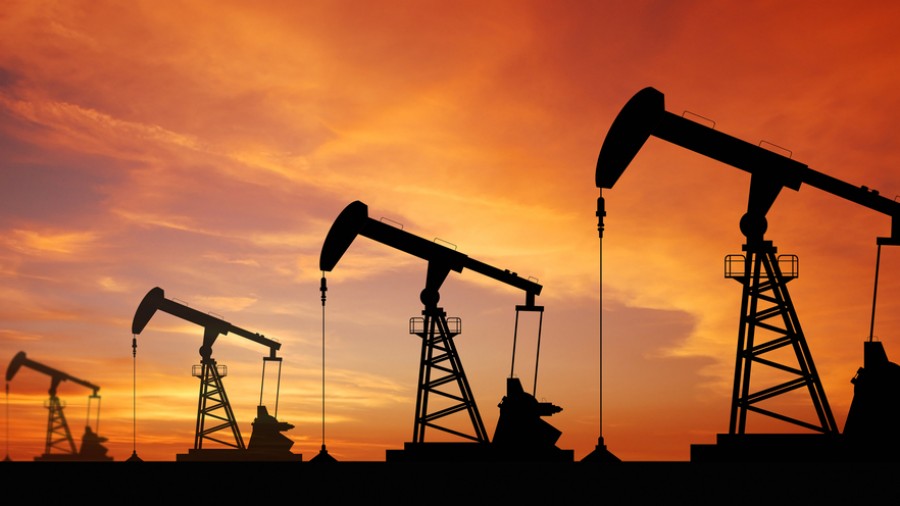 Consumption is expected to fall 10.4 per cent in this fiscal to around 4.5 million barrels per day compared with 5.09 million barrels per day in 2019-20
Shutterstock
---
New Delhi
|
Published 25.11.20, 04:54 AM
|
---
Crude oil imports fell 20.2 per cent during the seven months of the current fiscal and estimates are that the imports in the current fiscal would be down over 12 per cent because of subdued demand.
Crude imports decreased 21.6 per cent in October and 20.2 per cent during April-October 2020 compared with the corresponding period of the previous year, according to data released by the petroleum ministry.
Analysts estimate imports to fall 12.7 per cent during 2020-21 to 3.97 million barrels per day given the subdued demand from the Indian refiners.
India imported 227 million tonnes for $101.4 billion in 2019-20. In volumes, imports stood at 4.5 million barrels per day during 2019-20 and are currently at around 3.6 million barrels per day during during the seven months of 2020-21.
"Refiners have almost stocked up on cheap crude as directed by the government but even as the country is in its unlock phase, there won't be an incremental demand for oil products anytime soon. Because of the fall in demand, import dependency is also likely to fall from the previous 85 per cent. Currently import dependency based on consumption is 82.4 per cent," Care Ratings said in a research report.
Consumption is expected to fall 10.4 per cent in this fiscal to around 4.5 million barrels per day compared with 5.09 million barrels per day in 2019-20.
At present, India consumes 4 million barrels  per day. With the spread of the contagion , Indians have become wary of travel, which is impacting the incremental need for transportation fuels.
Indian refineries usually operate at more than their capacity but given the current situation most of them are  operating at less than full capacity  to contain the level of rising inventories and protect their margins.
Refiners are expected to increase their capacity in the coming months as the economy has been unlocking in a phased manner but with most of the Indian states re-imposing curfews and it could act a major detriment for demand of petroleum products.
The price of Brent Crude averaged $40.15/bbl during October, 2020 as against $40.81/bbl during September 2020 and $59.72/bbl during October 2019. The Indian basket crude price averaged $40.66/bbl during October 2020 as against $41.35/bbl during September 2020 and $59.70 /bbl during October 2019, the oil ministry data showed.