Booster dose in the works
GST waiver for hospitality and tourism ; Sops for poultry and fisheries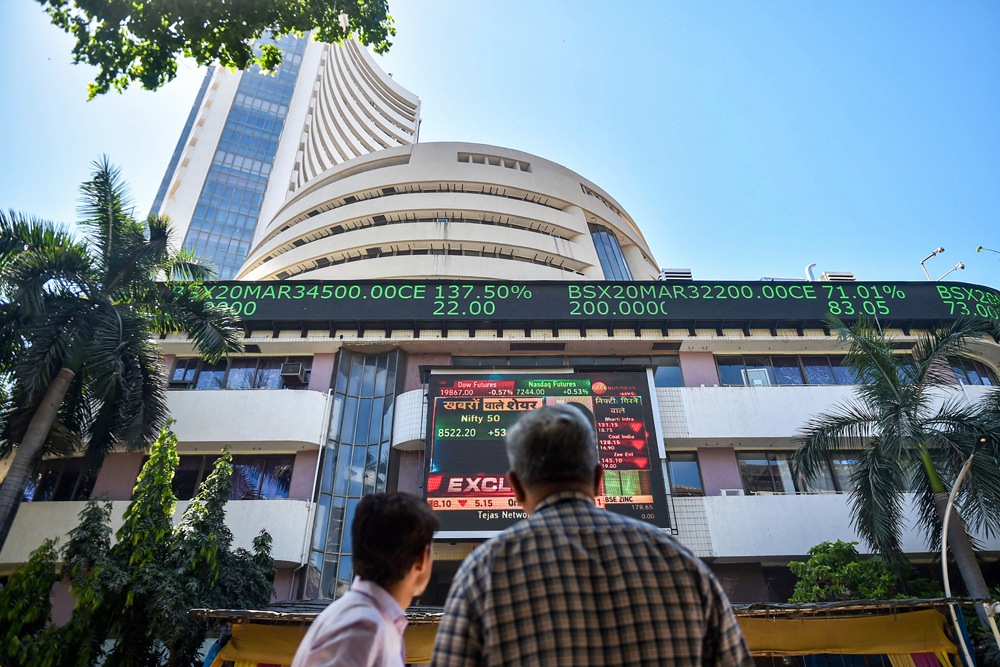 ---
---
The government is working on a relief package for different sectors of the economy impacted by the coronavirus such as allowing late repayment of loans by the micro, small and medium enterprises.
Industry body CII pressed for a fiscal stimulus of Rs 2 lakh crore besides a slew of tax cuts and reduction in interest rates. Ficci said a combination of monetary, fiscal and financial market measures were needed now.
Finance minister Nirmala Sitharaman assessed the impact on four sectors — tourism, aviation, animal husbandry and MSMEs — with the ministers of the respective departments.
She said the government was yet to set up the Covid-19 economic response task force announced by Prime Minister Narendra Modi on Thursday night in his televised speech to the nation.
"The task force is yet to be constituted. But keeping in mind the urgency of the situation, we are holding the meetings. Of course, the task force, when it is constituted, will also get the benefit of these discussions," Sitharaman told reporters, refusing to commit to a deadline for the response package to be announced by the government.
Sitharaman expressed the hope that the measures announced by Sebi will keep the markets stable.
She said the finance ministry was compiling the demands by each sector..
Civil aviation minister Hardeep Singh Puri said the central government was "addressing all the problems" constructively.
After a meeting here with the finance minister, Puri said he discussed with her the virus's impact on the Indian aviation sector.
"We are addressing all these problems. We are addressing them constructively," the minister replied when asked about the layoffs by private airlines because of the falling revenues in light of the pandemic.
Animal husbandry minister Giriraj Singh said he had demanded a loan restructuring for the poultry and fisheries sectors, which have been badly impacted affected by a fall in demand.
An MSME ministry official said a slew of measures were discussed with the finance minister to reduce pressure on MSMEs.
Speaking after the meeting, tourism minister Prahlad Singh Patel said the ministry had been assessing the situation.
"We all know that the tourism sector has been impacted. The finance minister is already concerned about the impact of coronavirus on all the sectors. We will properly assess the losses to the sector and then decide if any package has to be granted for the industry," he said.
A survey by Ficci showed 50 per cent of Indian companies had been impacted by the outbreak of the virus.