Coronavirus outbreak: Global markets gain
In Italy, the epicentre of the virus in Europe, 10-year borrowing costs were unchanged at 1.59%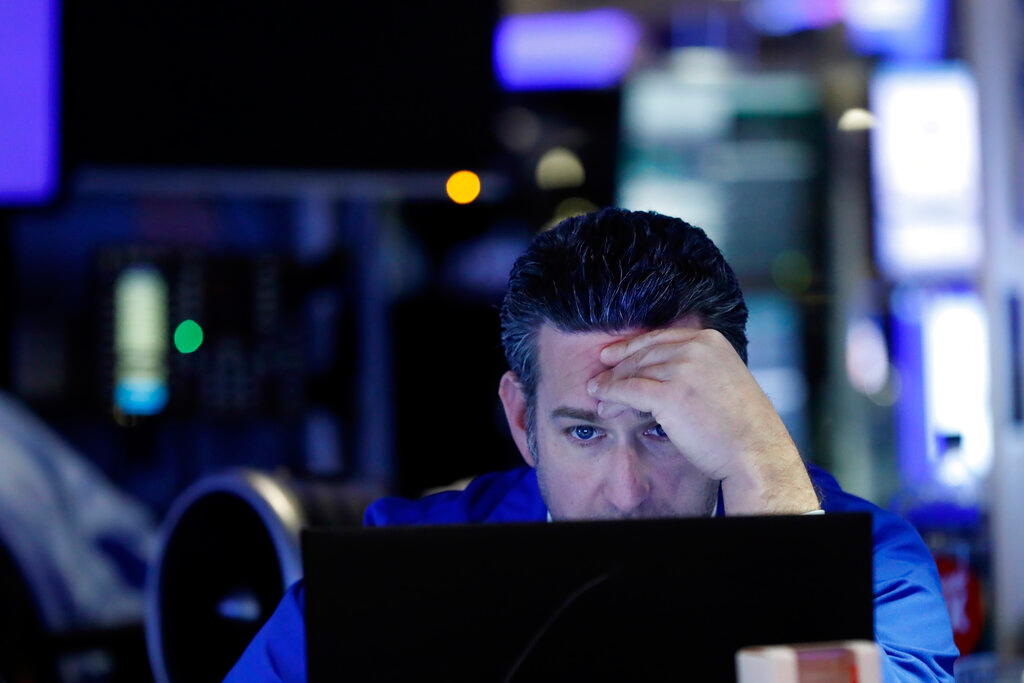 ---
|
London
|
Published 25.03.20, 07:59 PM
---
The dollar and global equity markets marched higher on Wednesday and were poised for a second day of gains following a coronavirus-induced selloff, though investors remained concerned about the pandemic's economic impact.
Hopes that an incoming $2 trillion US fiscal stimulus will ease the economic devastation caused by virus lockdowns lifted world equity indexes for a second day after historic gains on Tuesday, but investors refrained from calling a bottom.
Europe's main markets in London, Frankfurt and Paris were struggling to stay positive after ripping 4-5 per cent higher and oil prices swung from 3 per cent up to 3 per cent down. Wall Street also teetered though it mostly remained more than 1 per cent higher.
The Dow Jones Industrial Average soared more than 11 per cent on Tuesday in its biggest single-day percentage gain since 1933 and the benchmark S&P 500 jumped 9.4 per cent — its tenth best day on record out of 24,067 trading sessions since a daily data series started in 1927.
The stimulus package marks progress but the devil's in the details, said Ron Temple, head of US equity at Lazard Asset Management in New York. The legislation is not available to read to know how it will be executed or when money arrives at households and small businesses gain access to funding, he said.
"This is not the all-clear, it's just material progress," Temple said.
"Until we know we can go back to work safely, that we can go to restaurants and go to stores and engage with other humans in close proximity, I don't think you can make an economic or a market call. It's premature to be trying to call the bottom."
Dollar slips
In the currency markets, the dollar slipped for a third straight session as a scramble for liquidity was soothed by the super-sized US stimulus plan, though it was starting to look a little stronger again.
In metals markets, gold changed hands at $1,608.78 an ounce , retaining most of Tuesday's gains of almost 5 per cent, its biggest jump since 2008. Brent crude was down 17 cents, or 0.6 per cent, to $26.98 a barrel. US crude futures fell 21 cents, or 0.9 per cent, to $23.80 a barrel.