Mixed signal on tax
Govt will consider an extension in the deadline for availing the lower 15% corporate cess rate on new investments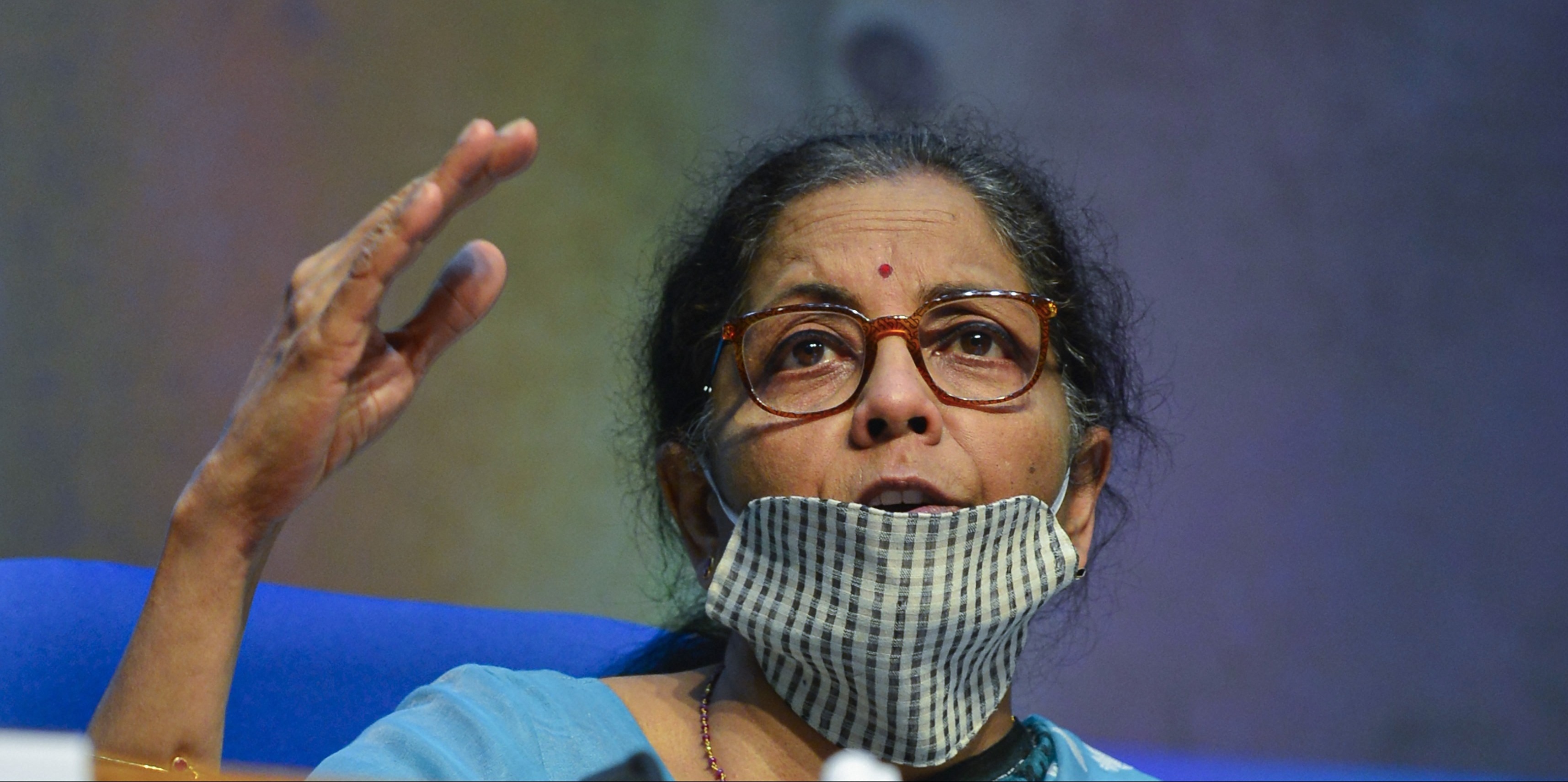 ---
---
Finance minister Nirmala Sitharaman on Monday said the government would consider an extension in the deadline for availing the lower 15 per cent corporate tax rate on new investments.
Sitharaman, however, appeared to rule out a reduction in the GST rates.
"The GST rate reduction will go to the GST Council. But the council is also looking for revenue. The decision for reduction in rate for any sector has to be taken by the council," she told Ficci national executive committee members as they raised the issue of GST rate reduction to boost consumption.
The GST council is meeting on June 12.
In the biggest reduction in 28 years, the government in September last year slashed corporate tax rates up to 10 percentage points to attract private investment and push sagging economic growth.
Base corporate tax for existing companies was reduced to 22 per cent from 30 per cent and to 15 per cent from 25 per cent for new manufacturing firms incorporated after October 1, 2019, and starting operations before March 31, 2023.
"I will see what can be done. We want industry to benefit from the 15 per cent corporate tax rate on new investments and I take your point for considering an extension in the deadline of March 31, 2023," Sitharaman said.
The coronavirus outbreak has hit the economy hard and the government has announced several relief measures for different sectors.