Covid-19 lockdown: GoAir pays 40% of staff
A senior industry executive added that no one has been asked to go by the airline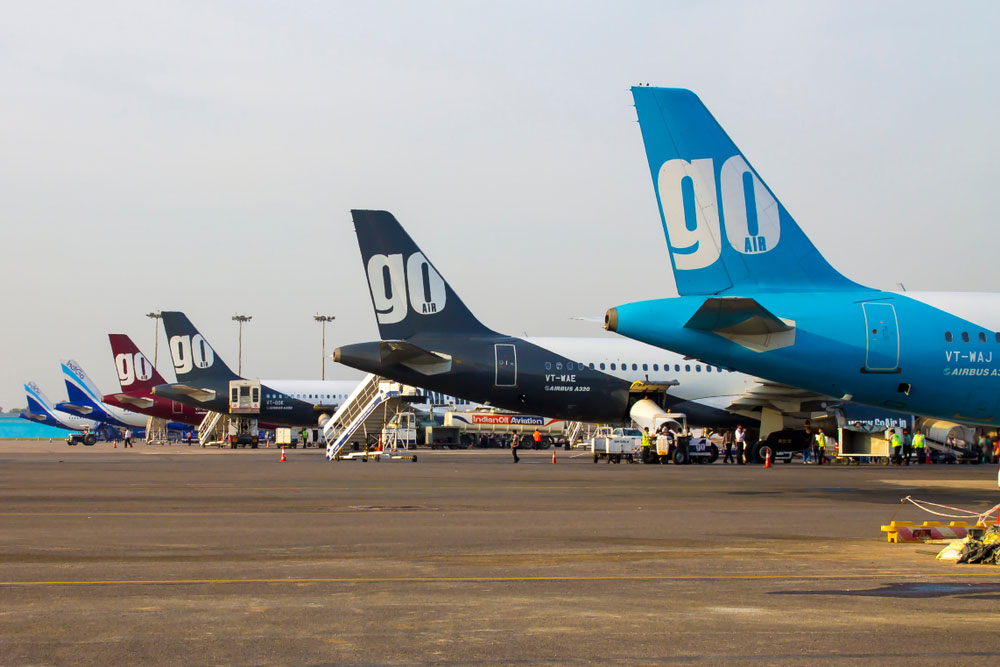 ---
---
Budget carrier GoAir has paid salaries to 40 per cent (around 2500) of its employees, and the rest will be paid on a graded and deferred basis, promoters Nusli Wadia and Jeh Wadia said in a joint letter to employees.
Wadia Group-promoted GoAir also said the airline has been forced to send a substantial portion of employees on temporary leave without pay. A senior industry executive added that no one has been asked to go by the airline.
"Despite the lack of government support, GoAir released full salaries to about 2,500 employees, equivalent to 40 per cent of our workforce, with the remaining employees getting paid on a graded and deferred basis," the Wadias said in the letter.
"With the exception of 2,500 employees, who are the least fortunate amongst us in the GoAir family, we were forced to place a substantial portion of our employees on temporary leave without pay,' they added.
The letter said the management of GoAir was forced to take this decision as it has received no support from the government or banks during the lockdown which saw operations being grounded.
"The world over airlines are getting substantial financial support from their governments to tide through this crisis... we continue to vigorously pursue similar options so that we can improve the position of our employees and also the sustainability of our airline," the Wadias said.