Coal India stake sale plan
Officials said the exact size of the stake sales and the timing would be decided keeping in mind the market appetite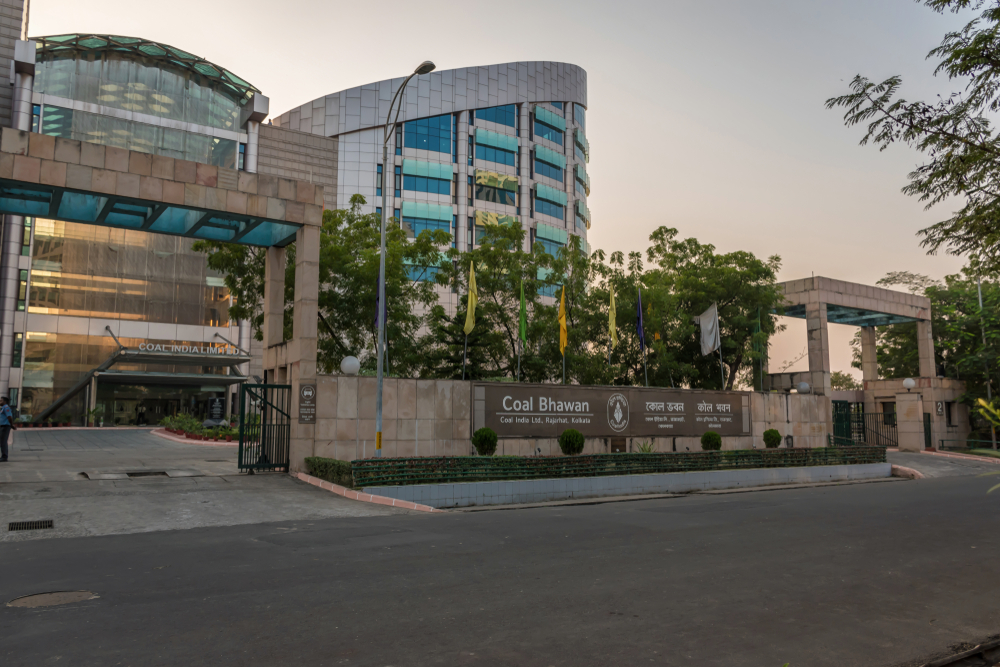 ---
---
The government is expected to step on the gas for stake sales in about half-a-dozen public sector enterprises (CPSEs), including Coal India and Cochin Shipyard, through the offer for sale (OFS) route to make up for the shortfall in tax receipts this fiscal.
Finance ministry officials said the other state-owned units whose stakes could be sold include Hindustan Aeronautics (HAL), Bharat Dynamics, Mishra Dhatu Nigam (MDNL) and Garden Reach & Shipbuilders Engineers (GRSEL).
Officials said the exact size of the stake sales and the timing would be decided keeping in mind the market appetite. The stake sale in CIL might be 3-5 per cent, which is worth Rs 3,800-6,400 crore at current prices.
In smaller CPSEs, it could divest up to 10 per cent through OFS. While the Centre holds 69.05 per cent in CIL, it owns 89.97 per cent in HAL, 87.75 per cent in Bharat Dynamics, 75.21 per cent in Cochin Shipyard, 74.5 per cent in GRSEL and 74 per cent in MDNL.
Besides stake dilutions through exchange-traded funds (CPSE ETF and Bharat 22 ETF), the Centre had sold a 3.19 per cent stake in the coal miner via an OFS to raise Rs 5,218 crore in 2018-19.
The other big-ticket divestment would be the strategic sale in BPCL, which the government is hopeful of completing this fiscal. The selloff could provide enough cushion on the revenue side and meet the budgeted divestment target of Rs 1.05 lakh crore this fiscal.
The government has a 53.29 per cent stake in the firm and the privatisation could yield at least Rs 60,000 crore and more depending on the intensity of the competitive bidding.
Industry sources said BPCL will be an attractive buy for companies such as Saudi Aramco, Abu Dhabi National Oil Company and French energy giant Total SA, which are vying to enter the country.
Simultaneously, the petroleum ministry is planning to ease fuel retailing norms based on the recommendations of an expert panel, which would encourage the entry of global players.
The oil ministry plans to hold roadshows in London, New York and Dubai to gauge investors interest to make the expression of interest attractive.
The Modi government is eying significant revenue from big-ticket strategic sales in Concor (30.8 per cent), Neepco (100 per cent), THDC (74.2 per cent) and Shipping Corporation (63.75 per cent).
While the strategic sales in Shipping Corporation and Concor have been approved, the stakes in Neepco and THDC will be exclusively sold to state-run power producer NTPC. These five strategic stake sales could fetch around Rs 90,000 crore at current market prices, according to some estimates.