Canada lobbies for Free trade Agreement
India's comprehensive economic partnership agreement with UAE and a trade deal with Australia have kindled hopes for relaunch of trade negotiations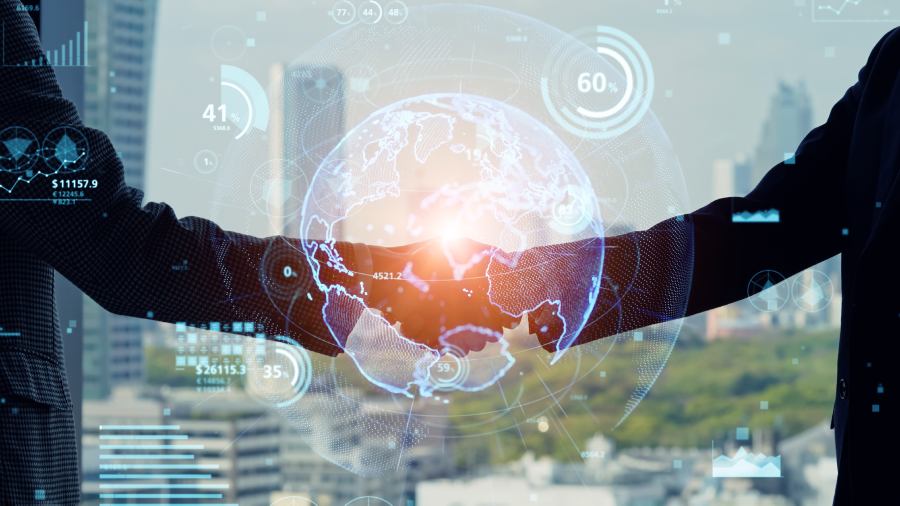 ---
Calcutta
|
Published 05.08.22, 02:44 AM
|
---
Canada has made a strong pitch to conclude the bilateral trade negotiation with India — stalled for nearly a decade — by 2023, and multiply the commercial relations between the two countries to a multiple of $100 billion as it stands now.
India's comprehensive economic partnership agreement with UAE and a trade deal with Australia earlier this year have kindled hopes and given an impetus to plans to relaunch trade negotiations.
"Since March we have made more progress than what we did in the last 10-12 years... (even as) it is relatively early days, only third round of negotiations now.. But my view is that there is now a good prospect to conclude a relatively ambitious and comprehensive trade deal by 2023 for sure," Cameron MacKay, high commissioner for Canada in India, said. He was speaking at an interaction organised by the eastern region office of Ficci during his maiden visit to Calcutta.
He said the Canadian manufacturing industry is no threat to India and there are opportunities to work together as exemplified by some of the Canadian companies working in this country. He said Canada understands India's concern about food and energy security and sensitivity towards agriculture.
Speaking about visa delays, MacKay says it may continue till spring before the situation eases as there are 2.5 million applications pending.