Cabinet approves job scheme
Under the Rs 22,810-crore plan, the govt will provide for two years both the employee and employer contribution to the retirement fund of the recruits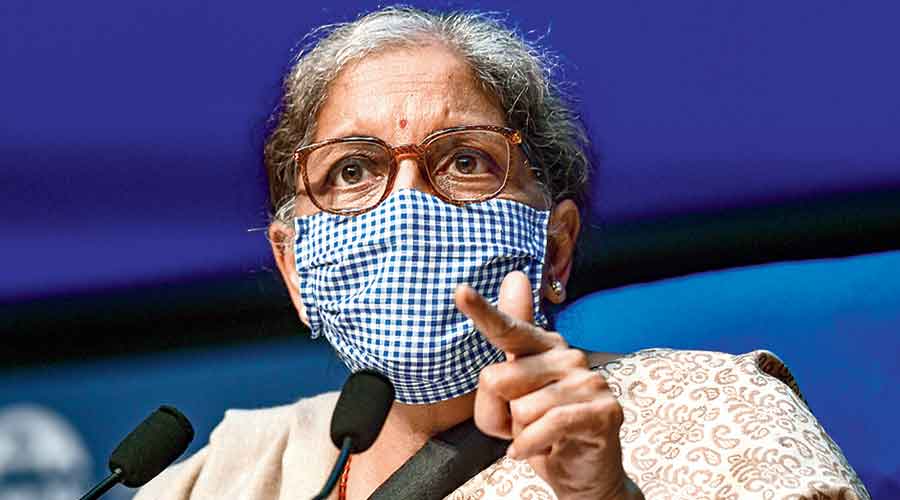 ---
---
The Union cabinet on Wednesday approved a previously announced job scheme that seeks to encourage businesses to hire new employees.
Under the Rs 22,810-crore scheme, the government will provide for two years both the employee and employer contribution to the retirement fund of the recruits. The cabinet approved an expenditure of Rs. 1,584 crore for the current financial year and Rs 22,810 crore for the entire scheme period — 2020-2023, a release said.
Employees hired between October 1, 2020 and June 30, 2021 will be eligible. The government will pay both 12 per cent of employees' contribution and 12 per cent employers' contribution, which .is 24 per cent of wages towards EPF, in establishments employing up to 1,000 workers.
It will pay only employees' share in establishments employing more than 1,000 employees. Employers working with 50 employees or less must hire two recruits to be eligible, while those working with more than 50 employees must hire at least five recruits.
An employee drawing a monthly wage of less than Rs. 15,000, who was not working in any establishment registered with the EPFO before October 1, 2020, and did not have a Universal Account Number (UAN) or EPF Member account number before October 1, 2020, will be eligible for the benefit.
Any EPF member with UAN drawing a monthly wage of less than Rs. 15,000, who exited employment during Covid pandemic from March 1, 2020, to September 30, 2020, and did not join employment in any EPF covered establishment up to September 30, 2020, will also be eligible .
"It is a good step towards supporting the formal sector which is struggling with a cash crunch. A large number of organizations have put off their hiring plans this year because they are wary of taking up fresh monetary commitments," according to Vivek Bindra who heads start-up Bada Business.
"The government's pledge to bear the EPFO contributions of new employees will encourage many organizations to resurrect their recruitment plans," he said.
Vivek Bindra, Founder & CEO Bada Business, a start-up said.
Under the scheme, the government will provide subsidy for two years in respect of new employees engaged on or after October 1, 2020, and up to June 30th, 2021.
Finance Minister Nirmala Sitharaman as part of the "Atmanirbhar Bharat Package 3.0" had announced the scheme aimed to incentivize the creation of new employment opportunities during the COVID-19 recovery phase. The Cabinet nod would result in the implementation of the scheme.
"The scheme will provide benefits to lakhs of people in the formal/organised sector," Gangwar said.