BPCL to sell stake in JVs
The Union cabinet has decided to privatise BPCL by selling the government's entire stake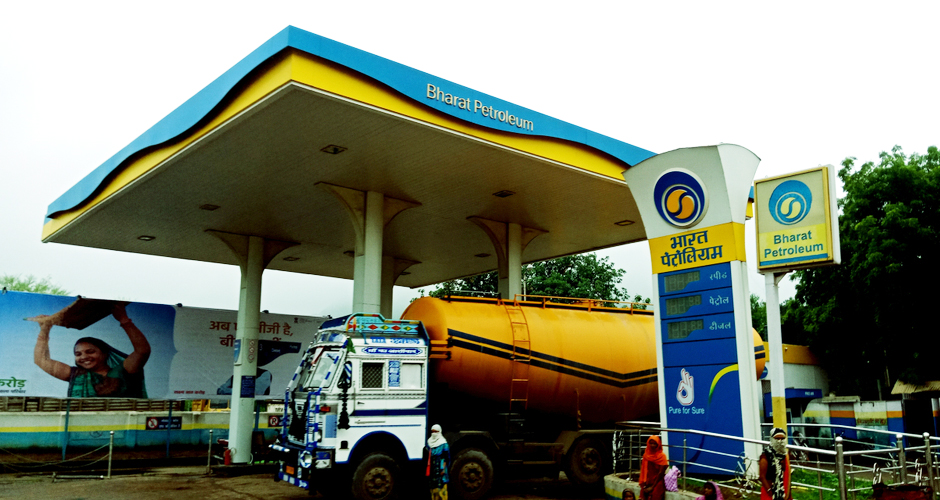 ---
---
The government is keen on BPCL offloading its stakes in various gas and refinery joint ventures prior to its sale — ensuring the prospective buyer of the PSU is not burdened with different business interests.
BPCL has stakes in Petronet LNG, Indraprastha Gas and Bharat Oman Refineries as well as in oil and gas blocks in the country and abroad, including in Mozambique. The African asset has a total recoverable reserve of 60 trillion cubic feet, and gas sales are expected to commence in two years.
Oil ministry officials said the strategy would be finalised after assessing different options, which would bring maximum value to the government stake in BPCL. A government-appointed assessor has been given 50 days to prepare its report.
The Union cabinet has decided to privatise BPCL by selling the government's entire stake to a strategic investor along with management control.
BPCL has a 12.5 per cent stake in Petronet LNG and is part of the company's promoter group, which consists of three other oil and gas PSUs. In city gas distribution player Indraprastha Gas, BPCL as well as state-owned GAIL (India) Ltd own 22.5 per cent stake each.
Bharat Oman Refineries is a joint venture between BPCL and Oman Oil Co.
The upstream arm Bharat PetroResources Ltd has a number of joint investments in overseas oil and gas projects. The portfolio includes 17 blocks worldwide, across six countries.
Rating warning
Moody's Investors Service on Tuesday said it has placed BPCL's rating on review for downgrade after the government decided to privatise the country's second-biggest state oil refiner.
"The review for downgrade follows the government of India's decision to sell its entire 53.29 per cent stake in BPCL and to transfer management control of the company to a strategic buyer," the rating agency said in a statement.
The ratings placed on review for a downgrade include BPCL's ba1 baseline credit assessment, its Baa2 issuer rating and Baa2 backed senior unsecured rating for Bharat PetroResources. BPCL's Baa2 rating incorporates its ba1 baseline credit assessment.