Bid to regulate top NBFCs like banks
NBFCs will be split into four layers — base, middle, upper and top — similar to a pyramid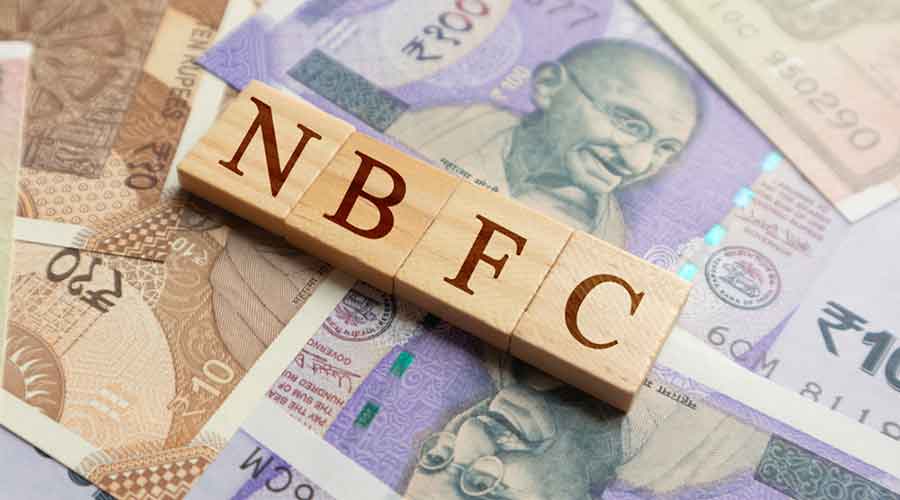 ---
|
Mumbai
|
Published 23.01.21, 02:27 AM
---
The Reserve Bank of India (RBI) on Friday proposed a four-layered regulatory structure for non-banking financial companies (NBFCs) with a progressive increase in the intensity of regulation leading to the upper layer where the top 25-30 entities will be subject to tighter regulations akin to banks.
According to a discussion paper released by the RBI, the NBFCs will be split into four layers — base, middle, upper and top — similar to a pyramid.
However, the RBI did not propose any reserve requirements such as cash reserve ratio (CRR) or statutory liquidity ratio (SLR).
The base layer will have the least regulation. The RBI proposed higher entry point norms in terms of net owned funds (NOF). A five-year timeline will be given to the NBFCs to achieve this rule. Bad loan classification will be changed to 90 days from 180 days .
The next is NBFC-ML (middle layer) where regulations will be a little more strict. These include both deposit and non deposit taking NBFCs classified as systemically important apart from housing finance companies.
However, the top 25-30 NBFCs in the country which fall into the upper layer (NBFC-UL) will see several regulatory changes. These are non-banks which are identified as systemically significant. They will be subject to differential provisioning on standard assets against a flat rate of 0.40 per cent at present.
A significant change is that Core Equity Tier -1 which is now applicable for banks will be implemented here. This has been proposed at 9 per cent.
Finally, there is the top layer. Ideally, this layer will remain empty unless supervisors take a view on specific NBFCs. If certain NBFCs lying in the upper layer are seen to pose extreme risks according to supervisory judgement, they can be put to significantly higher and regulatory requirements.