Bid to check surge in airfares
Airfares increased substantially compared with the spot ticket prices available during the same period last year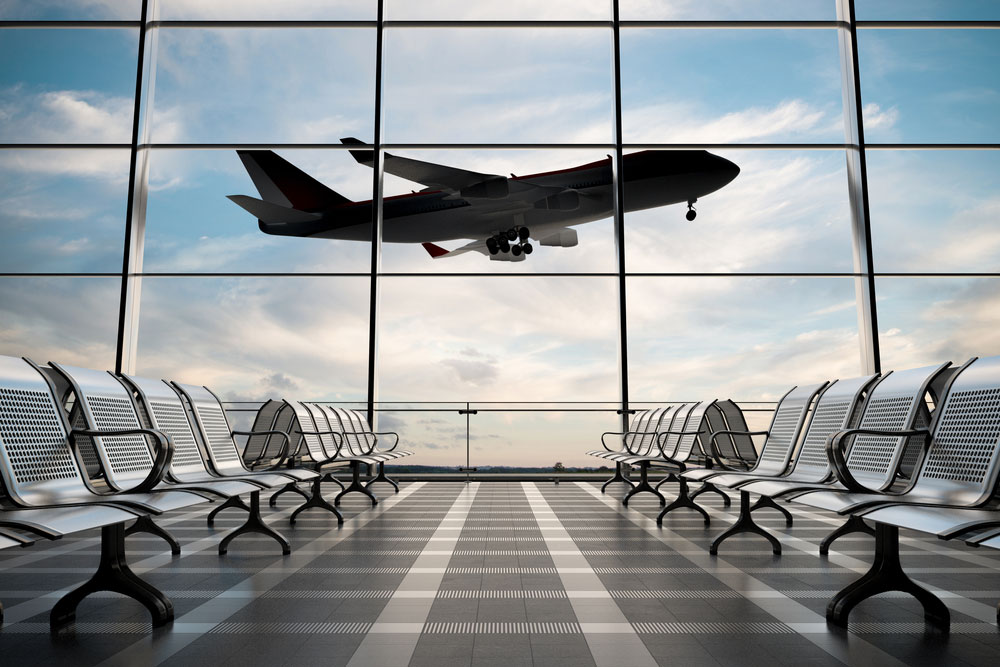 The shortage of planes and high seat occupancies are expected to push fares higher in the short term
(Shutterstock)
---
New Delhi
|
Published 09.04.19, 07:47 PM
|
---
The aviation regulator plans to ask airlines to come up with immediate and medium-term plans to increase domestic flights and check the spike in fares.
Official sources said the regulator would be meeting the airlines on Wednesday. They have been asked to come out with an "immediate and medium-term plan to augment the additional capacity in the market".
The regulator will also discuss ways to increase capacity, which would be over and above the flights approved for the summer schedule.
It had approved last month a nearly seven-month-long summer schedule beginning March 31
Data showed airfares had increased substantially compared with the spot ticket prices available during the same period last year.
A travel portal said the Delhi-Mumbai spot fare was now over Rs 11,000. Similarly, Mumbai-Bangalore fares have increased to about Rs 13,000.
"In the last few weeks, fares have been higher by 15 per cent year-on-year on an average for last minute bookings," Balu Ramachandran, head — air and distribution, Cleartrip said.
The shortage of planes and high seat occupancies are expected to push fares higher in the short term.
Demand for flights is higher from April to June because of holiday travel as most schools and colleges are closed at this time of the year.
Jet pilots serve notice
Jet Airways' domestic pilots body — the National Aviators Guild — on Tuesday served a legal notice to the airline, setting an April 14 deadline for the new management to clear their salary dues.
Jet Airways pilots along with engineers and senior executives have not been paid for the last three months. Along with these staff, the airline has defaulted on the payment of March salaries to other employees as well.
Jet has massively reduced its operations from its main hub Mumbai to just about 32 flights on Tuesday, an airline source said.
GoAir departures
As many as 15 senior management personnel, including the chief executive, chief operating officer and the chief commercial officer, have left GoAir in a span of nine months beginning July last year.
CEO Cornellis Vriewijk had quit in February, citing "family" reasons after being at the helm for less than nine months.
Chairman Nusli Wadia's son and the airline managing director Jehangir (Jeh) Wadia has since been holding the additional charge of the CEO.
"The last three quarters of the previous fiscal saw the departure of some 15 top
and senior executives from the airline. These include the CEO, the COO and the CCO, four vice-presidents besides scores of heads/general managers," an industry source told PTI.