Bid to boost digital payment
Nilekani panel wants merchant discount rate for transactions below Rs 2,000 to stay for two more years after December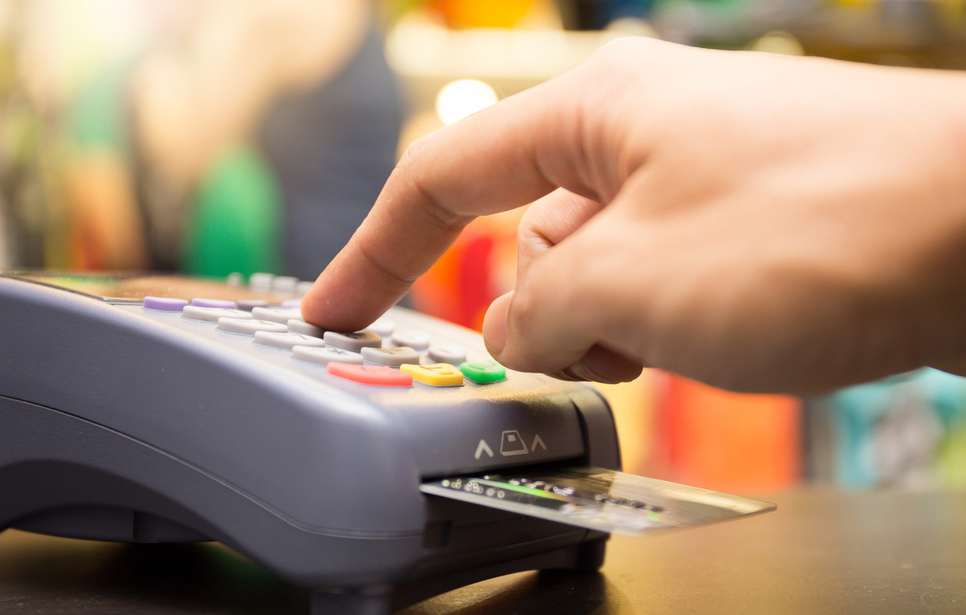 ---
|
Mumbai
|
Published 03.06.19, 07:56 PM
---
A high-level RBI panel on digital payments wants the government to extend its policy to refund the merchant discount rate (MDR) for all transactions below Rs 2,000 by another two years and reduce the import duty on POS (point of sale) machines to zero.
Headed by former Infosys chief and Aadhaar architect Nandan Nilekani, the panel said the number of digital transactions per person has risen 10 times in five years, and the target was to raise the number by another 10 times in three years only.
It suggested a shift from high value, low volume and high cost transactions to low value, high volume and low cost transactions. The panel had submitted its report to the RBI on May 17.
Digital transactions per capita have risen to 22 from 2.14 in five years since 2014. The target is to raise the per capita figure 10-fold to 220 by 2022.
According to the report, there are just 2 lakh ATMs to service 100 crore debit cards and 5 crore credit cards. Even then, the number of transactions per device is low. Transactions over mobile phones have jumped, overtaking cards and POS machines.
The panel has proposed the market should have the freedom to fix MDR, which will introduce competition.
Besides, the Centre should continue the current scheme to refund MDR for small value transactions (under Rs 2,000) beyond December 2019 for another two years. The scheme was announced by the government in 2017.
It added the import duties of 18 per cent on POS machines should be brought down to zero for a period of three years.
Multiple options
The government has offered a wide range of payment services such as RTGS, NEFT, IMPS, BHIM and UPI.
But on the acceptance side, high-cost structures and limited financial service offerings impeded merchants from accepting digital payments.
Cash with its ease of usage, universal availability and acceptance, low cost to consumer and no requirement of know your customer (KYC) continued to play a significant role in payments.
In January, the RBI had set up the five-member panel to deepen digital payments with a view to encourage digitisation of payments and enhance financial inclusion.