Auto maker Hyundai eyes Indian steel base
Hyundai proposes flats plant with RINL to produce auto grade steel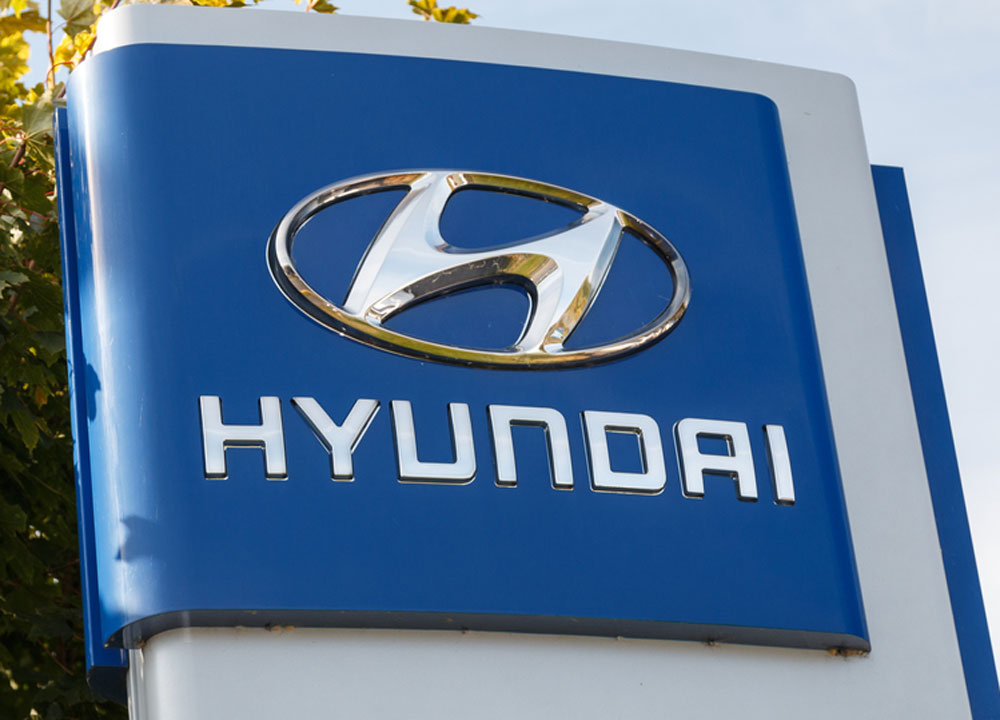 Hyundai Steel, part of the South Korean auto maker, is the oldest steel maker in Korea.
(Shutterstock)
---
Calcutta
|
Published 26.11.18, 07:39 PM
|
---
South Korean auto maker Hyundai has evinced interest in forming a joint venture with public sector Rashtriya Ispat Nigam Ltd (RINL) to set up a steel plant to produce auto grade steel.
P. K. Rath, chairman and managing director of RINL, which owns and operates the Visakhapatnam Steel Plant, said a team from South Korea had visited the plant to explore an opportunity to work together.
"It appears that Hyundai wants to set up a flat steel plant because we at RINL are already producing long products. The plant should be of 3-million-tonne capacity as this is the optimum size for a steel plant today," Rath said.
Long products such as wire, bars and rods are used in construction and infrastructure sectors, while flat products such as coils and sheets are used in automobiles and consumer durables.
Hyundai Steel, part of the South Korean auto maker, is the oldest producer of the alloy in Korea.
The company has an annual production capacity of 12 million tonnes.
The team, comprising the Korean ambassador to India and a few representatives from the company, visited the RINL site on October 22-23.
Rath said RINL has 3,000 acres of idle space which may be used to set up a new plant. "They may be interested in us because RINL is known to be a quality producer. Plus, the land is a big asset to have," he said.
Asked how the company, which just completed a Rs 20,000-crore investment plan, would fund a new project, the chairman said land might be RINL's major contribution to the proposed venture. However, he cautioned that the plans were at a preliminary stage.
"We will work according to the direction of the Union steel ministry," he added.
Industry observers said Hyundai's interest would make sense given that two of India's biggest consumer durable brands, Samsung and LG, also hail from Korea and are likely to be the buyers of flat steel.
Rath was in Calcutta to participate in a seminar organised by the Steel & Metallurgy magazine.
RINL is in the process of completing expansion to 7.3 million tonnes by next fiscal. However, the company met with a shortage of iron ore and coal to feed the new capacity.
RINL faced extreme difficulty last year after NMDC failed to supply the raw material because of environmental and royalty-related restrictions, resulting in lower production from existing mines.
Following this it has decided to increase the sourcing of key raw material iron ore by up to 50 per cent from sources other than NMDC Ltd.
"We have already sourced one-third of the requirement recently from non-NMDC sources and are in constant
dialogue with various sources, be its state owned entities or private, to maintain adequate supplies," Rath said.