Auction for new 10-year govt bond devolves as bidders consider RBI's cut-off yield inadequate
Bond prices have come under pressure in recent weeks because of inflation fears as crude oil prices have remained firm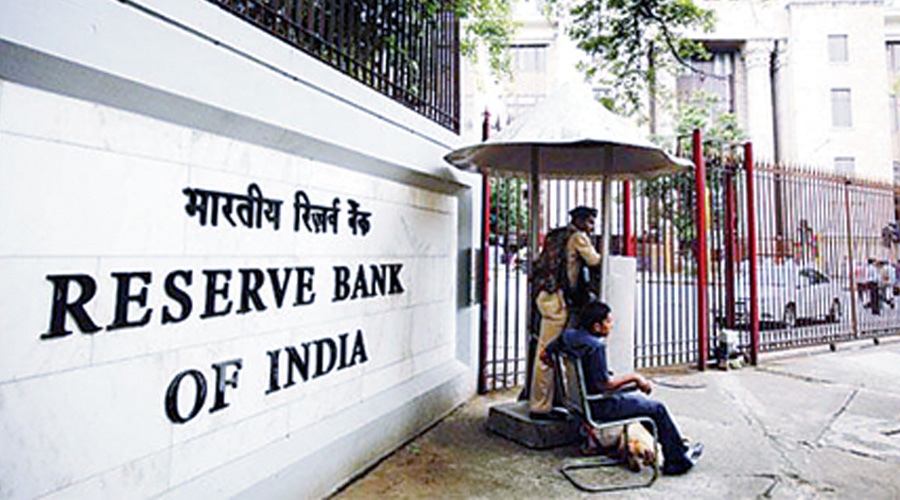 ---
Mumbai
|
Published 24.07.21, 02:09 AM
|
---
The auction for the new 10-year old government bond (6.10 per cent 2031 bond) devolved on the primary dealers as the bidders considered the RBI's cut-off yield of 6.15 per cent inadequate.
Against the notified sum of Rs 14,000 crore for the 6.10 per cent 2031 bond, the RBI accepted bids worth Rs 2,855.55 crore, leading to the devolvement of 11,144.145 crore on the primary dealers.
Bond prices — which are inversely related to their yields — have come under pressure in recent weeks because of inflation fears as crude oil prices have remained firm.
The benchmark 2030 paper paper on Friday closed at 6.23 per cent.
The central bank had earlier tried to cap it at around 6 per cent. However, on July 9, it had fixed a coupon of 6.10 per cent for the new 2031 paper, indicating some tolerance for higher yields.
The other two papers that figured in the auction included the 4.26 per cent GS 2023 and the 6.76 per cent 2061 bond for an amount of Rs 3,000 crore and Rs 9,000 crore, respectively.
The RBI fixed a cut-off yield of 4.25 per cent for GS 2023 and accepted bids of Rs 3,750 crore. In GS 2061 paper, it fixed a cut-off of 7.19 per cent and accepted bids of Rs 11,259 crore.
Retail inflation in June at 6.26 per cent was above the central bank's tolerance band for the second straight month, having ticked off at 6.3 per cent in May.