Airlines seek government support
Aviation ministry officials plan to meet their finance counterparts to take up the proposal, which includes loan waivers, soft loans and deferment of payment to airports for six months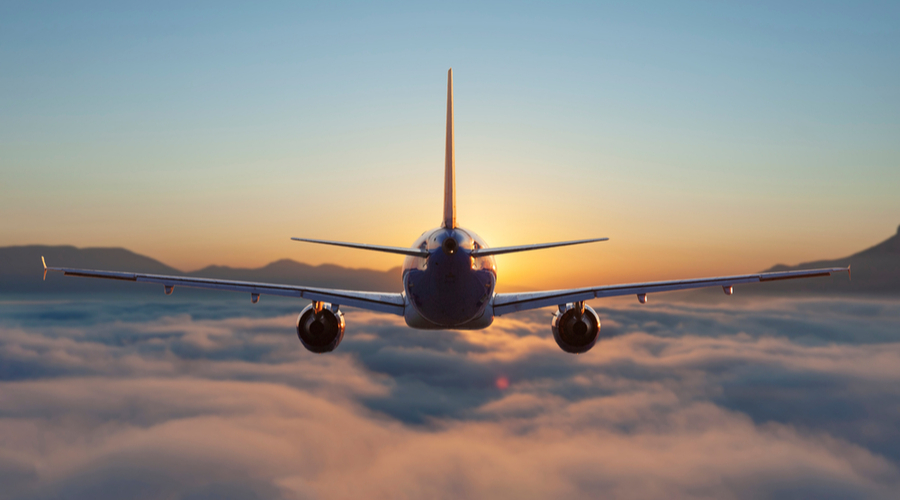 ---
---
The civil aviation ministry will pitch for some relief to the battered aviation sector following several rounds of meetings with the airline operators.
Officials of the aviation ministry plan to meet their finance counterparts to take up the proposal of the airlines, which includes loan waivers, soft loans and deferment of payment to airports for six months.
Sources said private airline operators such as SpiceJet, IndiGo, Air Asia, GoAir and Vistara have met the ministry officials several times since the Rs 20-lakh-crore stimulus package was announced by the government.
The package did not have any specific relief for the industry and the operators have been calling for some kind of sector-specific measures similar to the ones taken in other countries.
The ministry officials hope some hand-holding measures could be worked out for the sector.
They expect air bubble pacts to be signed with more countries and hope a reduction in the number of Covid-19 cases would spur air travel within the country.
Analysts, however, feel the finance ministry does not have much elbow room to offer relief. Any support is likely to be in the form of liquidity measures either through fiscal or monetary policies.
"The industry's financial challenges will become increasingly apparent from September/October. Promoters, bankers, private equity and the government are all unwilling to provide support given the demand risk and uncertainty," CAPA India said.
This could have an unprecedented impact on air connectivity, and on economic recovery. "The two critical elements for the industry to survive and navigate this crisis are demand (traffic risk) and capital," it said.
Rating agency Icra said in a report that the domestic aviation industry had operated at a passenger load factor of 55 per cent in July against 86.3 per cent in the same month last year.
"Icra maintains that the second half of 2020-21 will witness some recovery with the fourth quarter witnessing a contraction year-on-year of just 3-14 per cent in domestic passenger traffic with improved passenger load factor... Domestic passenger traffic is likely to contract 41-46 per cent in the whole of 2020-21," it said.
The International Air Transport Association (IATA) has said 2020 is the worst year in aviation, and airlines in the Asia-Pacific region alone are expected to report losses of $29 billion. Indian carriers are estimated to lose revenues of $11.61 billion in 2020 compared with 2019, and this is expected to impact 3.06 million jobs.
"On an average, every day of this year will add $230 million to industry losses. In total that's a loss of $84.3 billion," Alexandre de Juniac, IATA director-general and CEO, said.