YouTube sued over animal abuse videos
An animal rights group said the site had ignored efforts to get clear violations taken down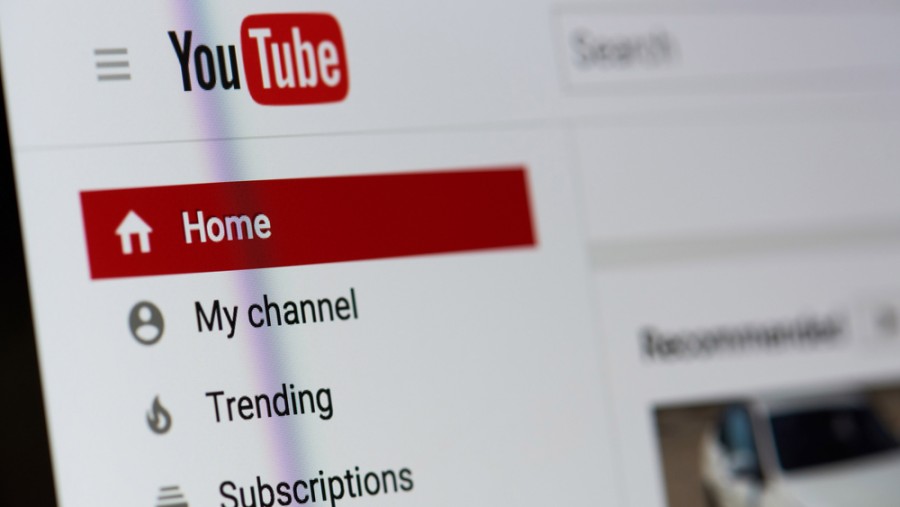 ---
New York
|
Published 20.10.21, 12:58 AM
|
---
The videos are disturbing. A giant python wraps its thick body around the neck of a puppy, which thrashes and squeals in panic. A baby monkey, trembling and screeching in horror, is poked, prodded and pinched inside a basket. Another monkey is forced to fend off a giant snake slithering towards it while tied to the ground.
As of Monday, all of those videos of animal abuse — and dozens more — were available on YouTube. Some of the videos have been on the site for years, viewed hundreds of thousands of times. Some also carried advertisements for pet food or vacation rental homes. That meant YouTube's parent company, Google, was sharing advertising revenue with the people who posted the videos.
The videos are now the subject of a lawsuit filed on Monday in California Superior Court in Santa Clara. Lady Freethinker, an animal rights non-profit, sued YouTube, accusing it of breach of contract.
The suit claims that the platform failed to live up to its agreement with users by allowing animal abuse videos to be uploaded and failing to take action when alerted about the content.
Lady Freethinker said YouTube had ignored the group's repeated flagging of animal abuse videos. YouTube's guidelines, the rules for what is allowed on the site, say animal abuse content is not permitted.
The ban includes videos in which humans inflict physical harm to an animal. The guidelines say YouTube also does not allow videos in which humans prompt animals to fight or stage a rescue.
New York Times News Service