WHO seeks political pledge on pollution
The WHO said there was strong correlation between climate change and air pollution, and both had big impacts on health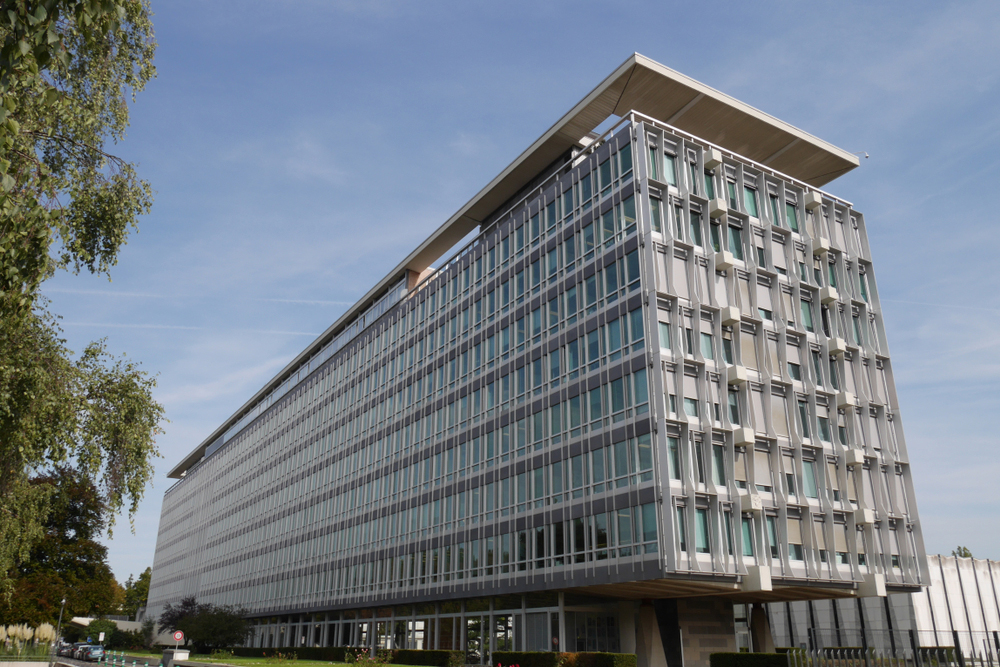 World Health Organisation in Geneva
Shutterstock
---
Katowice (Poland)
|
Published 05.12.18, 09:43 PM
|
---
Senior World Health Organisation officials speaking at the UN climate summit on Wednesday urged India to show "very strong political commitment" to address air pollution and climate change, saying both problems share common sources.

The WHO, releasing its latest assessment of the health impacts of climate change at the summit, said there was strong correlation between climate change and air pollution, and both had big impacts on health.
The global health agency had earlier this year released a report that highlighted toxic air quality over several Indian cities with Delhi at the top as the worst polluted followed by Calcutta.
India's Central Pollution Control Board said that during the 24 hours ending at 4 pm on Wednesday 16 cities had "very poor" air and two had "severe" air quality among 48 cities with routine measurements. Both Delhi and Calcutta were in the "very poor" category.
"India has a major problem about air pollution and various sources are responsible. The country has devised plans to counter the situation but it is now time to push up the scale of actions and very strong political commitment is required for that" Maria Neira, a director with WHO, said in response to a question from The Telegraph.
Neira added that the Indian government should look at both health and economic benefits of proactive actions to counter air pollution and climate change.
The WHO report said a combination of sources such as buildings, transport and industry add 49 gigatonnes of carbon dioxide and other greenhouse gases into the atmosphere every year and almost the same combination causes 4.2 million deaths worldwide annually from air pollution.
"Emissions that pollute the air and greenhouse gas emissions that cause climate change are often emitted by same sectors — energy, households, transport and agriculture," Diarmid Campbell-Lendrum, a specialist with WHO, said. "Moreover short-lived climate pollutants such as black carbon, methane and ozone are important drivers of both climate change and ill-health caused by air pollution."
The report has recommended that countries give priority to the health impacts of climate change. "We are strongly arguing that health issues should be part of the rulebook (on addressing climate change)," said an expert who helped generate the report.
Negotiators from over 190 countries have gathered for the summit for talks aimed at finalising a rulebook to implement planned global actions to prevent average global temperature from rising beyond 2 degrees Celsius.
"We are getting really impatient (with the climate non action) because its about protecting the future of the planet…. We need stronger financing to adapt ourselves to a 1.5 degree temperature rise scenario," Neira said.