US targets Huawei in telecom ban
Trump issued an executive order instructing Ross to ban transactions 'posing an unacceptable risk' but did not single out any nation or company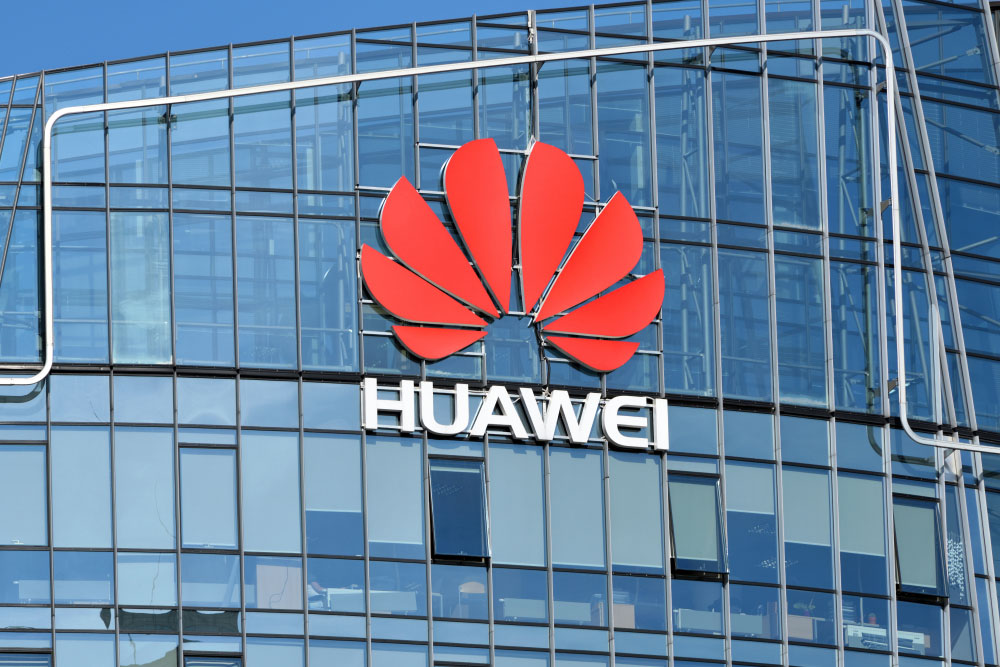 ---
---
President Trump moved on Wednesday to ban American telecommunications firms from installing foreign-made equipment that could pose a threat to national security, White House officials said, stepping up a battle against China by effectively barring sales by Huawei, the country's leading networking company.
Trump issued an executive order instructing the commerce secretary, Wilbur Ross, to ban transactions "posing an unacceptable risk" but did not single out any nation or company. The action has long been expected and is the latest salvo in the administration's economic and security battle with China. It is also the most extreme move in the Trump administration's fight against China's tech sector.
The executive order was "agnostic", White House officials said in a call with reporters, declining to single out China as the focus.
"This administration will do what it takes to keep America safe and prosperous and to protect America from foreign adversaries" targeting vulnerabilities in American communications infrastructure, the White House press secretary, Sarah Huckabee Sanders, said in a statement.
But in a clear strike against Huawei, the commerce department separately announced on Wednesday that it had placed the company and its dozens of affiliates on a list of firms deemed a risk to national security. The listing will prevent it from buying American parts and technologies without seeking US government approval.
"This will prevent American technology from being used by foreign owned entities in ways that potentially undermine US national security or foreign policy interests," Ross said. The commerce department will also write the rules for reviewing transactions that fall under the executive order's ban over the next 150 days, the officials said.