US drops case against MIT professor over China ties
Dr Chen was arrested on January 14, 2021, during President Donald J. Trump's last full week in office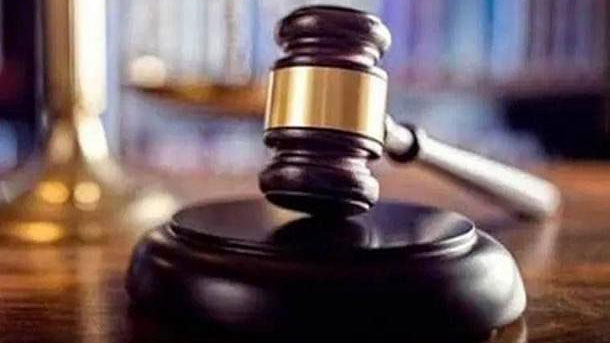 Dr Chen's arrest was front-page news in Boston, a hub of scientific research
File Photo
---
Boston
|
Published 21.01.22, 01:03 AM
|
---
Federal prosecutors on Thursday dropped the government's charges against Gang Chen, a professor of mechanical engineering at the Massachusetts Institute of Technology, in a high-profile setback to the China Initiative, a nearly three-year-old government effort intended to stop scientists from passing sensitive technology to China.
Dr Chen was arrested on January 14, 2021, during President Donald J. Trump's last full week in office, and charged with a form of grant fraud, hiding his affiliations with Chinese government institutions in applications for $2.7 million in grants from the US department of energy in 2017. He pleaded not guilty to all the charges.
Prosecutors submitted a motion to dismiss those charges on Thursday morning, stating that the government "can no longer meet its burden of proof at trial". Judge Patti B. Saris of the US District Court for the district of Massachusetts allowed the dismissal shortly before noon.
Dr Chen's arrest was front-page news in Boston, a hub of scientific research. It was met with protest from many of Dr Chen's colleagues in academia, who said prosecutors had overreached, blurring the line between grant disclosure violations and more serious crimes like espionage or intellectual property theft.
Energy officials have told prosecutors that the department would have awarded the grant money to Dr Chen even if he had disclosed the Chinese ties, calling into question the basis of the charges.
(New York Times News Service)