US accuses Google of abusing monopoly
Lawsuit asks US District Court for Eastern District of Virginia to force Google to sell its suite of ad technology products and stop the company from engaging in allegedly anticompetitive practices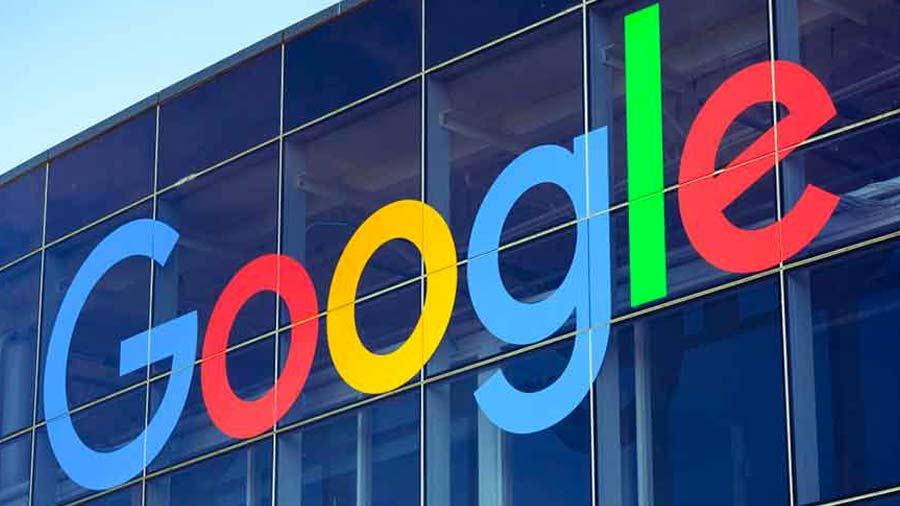 The justice department and Google didn't immediately respond to requests for comment.
File Photo.
---
New York
|
Published 25.01.23, 12:41 AM
|
---
The justice department and a group of states sued Google on Tuesday, accusing it of illegally abusing a monopoly over the technology that powers online advertising, in the agency's first anti-trust lawsuit against a tech giant under President Biden and an escalation in legal pressure on one of the world's biggest Internet companies.
The lawsuit said Google had "corrupted legitimate competition in the ad tech industry by engaging in a systematic campaign to seize control of the wide swath of hightech tools used by publishers, advertisers and brokers, to facilitate digital advertising". The lawsuit asked the US District Court for the Eastern District of Virginia to force Google to sell its suite of ad technology products and stop the company from engaging in allegedly anticompetitive practices.
It was the fifth anti-trust lawsuit filed by US officials against Google since 2020, as lawmakers and regulators around the world try to rein in the power that big tech companies exert over information and commerce online. In Europe, Amazon, Google, Apple and others have faced antitrust investigations and charges, while regulators have passed new laws to limit social media's harms and some practices such as data collection.
In the US, Meta, the parent company of Facebook and Instagram, was sued in 2020 over claims that it illegally crushed nascent rivals. Google has faced particular scrutiny. In 2020, a group of states led by Texas filed an antitrust lawsuit against it involving advertising technology, while the justice department and another group of states separately sued Google over claims that it abused its dominance over online search. In 2021, some states also sued over Google's app store practices.
The justice department and Google didn't immediately respond to requests for comment.
The Biden administration is trying to use uncommon legal theories to clip the wings of some of America's largest businesses. The Federal Trade Commission has asked a judge to block Meta from buying a virtual-reality start-up, a rare case that argues a deal could harm potential competition in a nascent market. The agency has also challenged Microsoft's $69 billion purchase of the video game publisher Activision Blizzard, a notable action because the two companies are not primarily seen as direct competitors.
The administration's efforts are expected to meet fierce resistance in federal courts. Judges have for decades subscribed to a view that antitrust violations should mostly be determined by whether they increase prices for consumers.
But Jonathan Kanter, the chief of the justice department's antitrust division, and Lina Khan, the FTC chair, have said they are willing to lose cases that allow them to stretch the boundaries of the law and that put corporate America on notice.
Google has been a force in online advertising for decades. Its $3.1 billion purchase in 2007 of DoubleClick, a maker of popular ad tools, amplified the reach of its already powerful digital advertising machine. DoubleClick gave Google a crucial role on the rest of the internet, providing a marketplace for publishers and letting Google host more ads on sites across the web.
New York Times News Service