Two Asian women stabbed in San Francisco
According to community leaders, Asian-American grandparents who spent months stuck inside during lockdowns are now afraid to go outdoors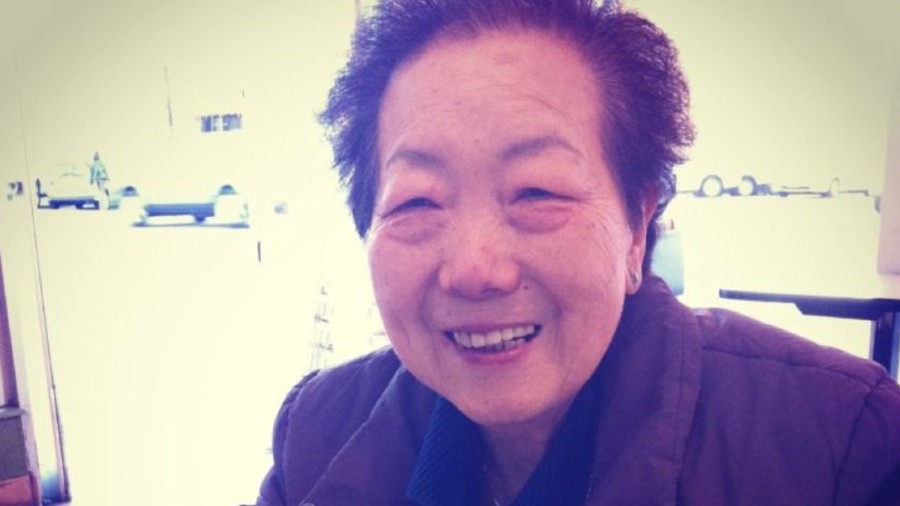 ---
---
From her flower stand on Market Street, Patricia Lee saw the glint of a large blade and then feathers from a winter jacket fly through the air. An older woman buckled to her knees.
In daylight, on one of the busiest streets in San Francisco, two unsuspecting Asian women, one of them 84 years old, had just been attacked by a man with a large military-style knife, the authorities and witnesses said.
"He walked right next to me — I could have been the one who got stabbed," said Lee, who witnessed the attack on Tuesday afternoon. Police arrested a 54-year-old man, Patrick Thompson, who they say carried out the attack, although the motive remains unknown.
Thompson was charged on Wednesday with attempted murder. Both women were treated for their wounds at a San Francisco hospital and their conditions were described by the police as non-life-threatening.
Over the past several months, Asian-Americans in the San Francisco Bay Area have been shoved to the ground, punched and robbed — attacks that have come amid a rise in anti-Asian hate across the country and the scapegoating of Asian communities for the spread of the coronavirus.
The stabbing on Tuesday in San Francisco has only added to the anxiety of a large segment of the city's population. Community organisations and the San Francisco police recently introduced a Mandarin and Cantonese hotline to report crimes and attacks.
"The community is reeling from the onslaught of brutality against defenceless and fragile people," said David Lee, an activist in the city's Chinese community who is in the same family association as the 84-year-old victim. "It speaks to the violence, the lawlessness, the lack of civic responsibility and order on the streets of San Francisco right now."
After a year of aggressive and effective measures against the coronavirus, San Francisco has been opening up. There were about 15 people waiting on Tuesday at the bus stop where the two women were stabbed.
Yet many say the pandemic has contributed to two other crises: a drug overdose epidemic that killed twice as many people in the city as the coronavirus did last year, and the string of violence against Asians.
Asian-American grandparents who spent months stuck inside during lockdowns are now afraid to go outdoors, said Carl Chan, the president of the Oakland Chinatown Chamber of Commerce.
Chan has been one of the most prominent voices in the Bay Area Chinese community.
New York Times News Service