Sajid Javid rebukes Boris Johnson in resignation letter
Javid was replaced by Rishi Sunak, who sat next to Boris in the Commons on Wednesday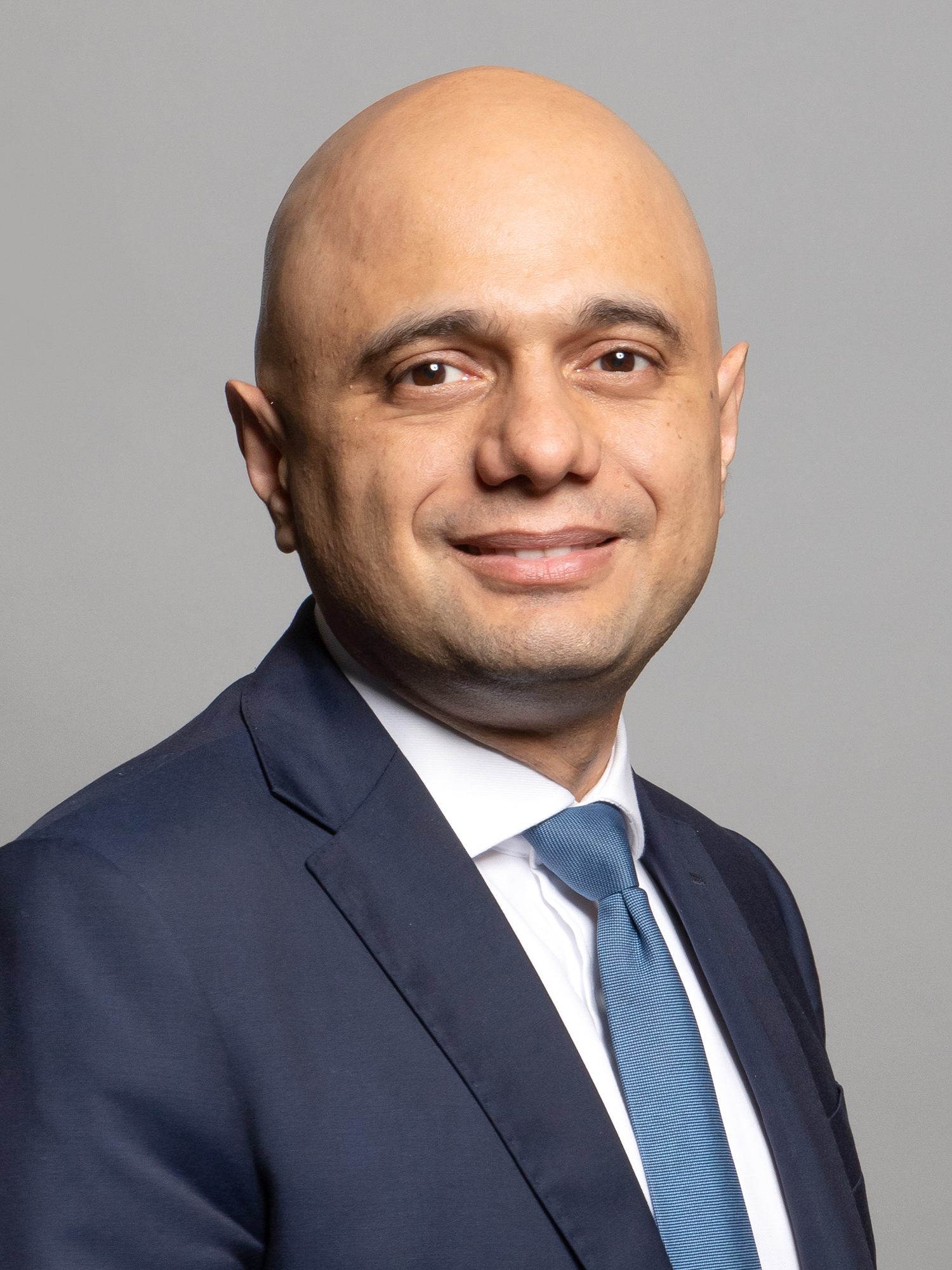 ---
|
London
|
Published 27.02.20, 09:07 PM
---
Sajid Javid, who resigned two weeks ago as chancellor because he would not fire his special advisers at the treasury as demanded by Boris Johnson in his cabinet reshuffle, has made a "personal statement" in the Commons, with a rebuke for Boris Johnson and his principal but un-elected adviser in Downing Street, Dominic Cummings.
The Pakistani-origin Javid was replaced by his Indian origin deputy, Rishi Sunak, who sat next to Boris in the Commons on Wednesday, as the former chancellor spoke from the backbenches for the first time in eight years with Priti Patel, home secretary, and attorney-general Suella Braverman, also present.
As resignation statements go, it was not as deadly as the one delivered by the generally mild mannered Geoffrey Howe — Labour's Denis Healey had said in 1978 that being attacked by Howe was "like being savaged by a dead sheep" — when he stepped down as Margaret Thatcher's deputy on November 13, 1990.
Using a cricketing analogy to devastating effect, Howe explained what it was like to serve under the "Iron Lady": "It is rather like sending your opening batsmen to the crease only for them to find, the moment the first balls are bowled, that their bats have been broken before the game by the team captain."
"The time has come for others to consider their own response to the tragic conflict of loyalties with which I have myself wrestled for perhaps too long," he said.
Howe's statement triggered the beginning of the end for the mortally wounded Thatcher, who was forced to resign – in tears – nine days later on November 22, 1990.
History is not about to repeat itself though Thursday's papers carried faint echoes of the past.The Mail's headline read: "Ex-Chancellor Sajid Javid blasts Dominic Cummings' reign of terror over advisers in scathing resignation speech — condemning changes the powerful aide is making as 'not in the national interest'".
"Sajid Javid fires barrage of criticism at Johnson in Commons speech," reported The Guardian, while in the Express it was, "Commons in stitches as Javid takes brutal swipe at Boris aide — even Theresa May laughing". The BBC played it relatively straight, with "Sajid Javid: Plan to remove advisers not in 'national interest'."
Javid said that "it has always been the case that advisers advise, Ministers decide, and Ministers decide on their advisers. I could not see why the Treasury, with the vital role that it plays, should be the exception to that.
"A Chancellor, like all Cabinet Ministers, has to be able to give candid advice to a Prime Minister so that he is speaking truth to power. I believe that the arrangement proposed would significantly inhibit that, and it would not have been in the national interest."
"So while I was grateful for the continued trust of the Prime Minister in wanting to reappoint me, I am afraid that these were conditions that I could not accept in good conscience," he went on.
He referred to the controversial Dominic Cummins only indirectly and provoked laughter when he said: "I do not intend to dwell further on all the details and personalities— the Cummings and goings, if you will. Much of this commentary was just gossip and distraction, and now it is in the past."
There were increasing conflict between the chancellor, who did not want debt to get out of hand, and Boris and Cummings, who wanted heavier borrowing to fulfil election pledges.
"Already, our tax burden is the highest it has been in 50 years," said Javid, insisting "it would not be right to pass the bill for our day-to-day consumption to our children and grandchildren".
Whether Javid will ever be a minister again is hard to predict but he did say that the Prime Minister "has my full confidence" and the government "my full support".
He hoped "the new Chancellor will be given the space to do his job without fear or favour".
Sunak, Javid said, "is more than capable of rising to the challenge".
As Javid sat down, Boris contrived a point of order to say: "Would it be in order for me to thank my right hon. Friend for the grace with which he has just spoken and his immense service to this country in several Departments, and to remind him that he has friends and admirers on all sides of the House of Commons?"