Russia tells YouTube to stop spread of threats
The video sharing platform is under heavy pressure from the transcontinental country's communications regulator and politicians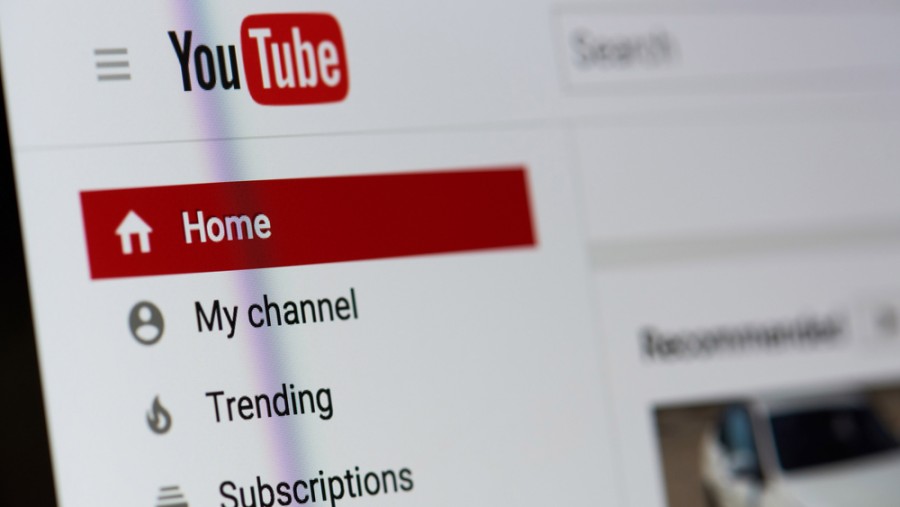 Representational Image
File Photo
---
Published 19.03.22, 01:17 AM
|
---
Russia on Friday demanded that Alphabet Inc's Google stop spreading what it labelled as threats against Russian citizens on its YouTube video-sharing platform, a move that could presage an outright block of the service on Russian territory.
Google representatives in Russia did not immediately respond to a request for comment by email. Google representatives outside Russia also did not immediately respond to requests for comment.
The regulator, Roskomnadzor, said adverts on the platform were calling for the communications systems of Russia and Belarus' railway networks to be suspended and that their dissemination was evidence of the US tech giant's anti-Russian position. It did not say which accounts were publishing the adverts.
"The actions of YouTube's administration are of a terrorist nature and threaten the life and health of Russian citizens," the regulator said.
"Roskomnadzor categorically opposes such advertising campaigns and demands that Google stop broadcasting anti-Russia videos as soon as possible."
 It was the latest salvo in a row between Moscow and foreign tech firms over Ukraine.
YouTube, which has blocked Russian state-funded media globally, is under heavy pressure from Russia's communications regulator and politicians.
Outraged that Meta Platforms was allowing social media users in Ukraine to post messages such as "Death to the Russian invaders", Moscow blocked Instagram this week, having already stopped access to Facebook because of what it said were restrictions by the platform on Russian media.
Former Russian President Dmitry Medvedev on Friday wrote a fierce criticism of foreign social media firms, name-checking both Meta and YouTube, but he said the door leading to their return to the Russian market would be left ajar. "The 'guardians' of free speech have in all seriousness allowed users of their social media to wish death upon the Russian military," Medvedev said.
US push to ban import of Russian uranium
US Republican Senators on Thursday introduced a bill to ban US imports of Russian uranium to punish Moscow for its invasion of Ukraine. The bill comes as the Biden administration has been weighing sanctions on Russian nuclear power company Rosatom, a major supplier of fuel and technology to power plants around the world.
The administration's ban on US imports of Russian energy, such as oil and liquefied natural gas, does not yet include uranium. "While banning imports of Russian oil, gas and coal is an important step, it cannot be the last," said Senator John Barrasso.
Barrasso represents Wyoming, a state that could benefit from a revitalisation in US uranium mining. "Banning Russian uranium imports will further defund Russia's war machine, help revive American uranium production, and increase our national security," he added.