Report: What young people are doing on social media
Killing time and seeking entertainment are high on the list of social media usage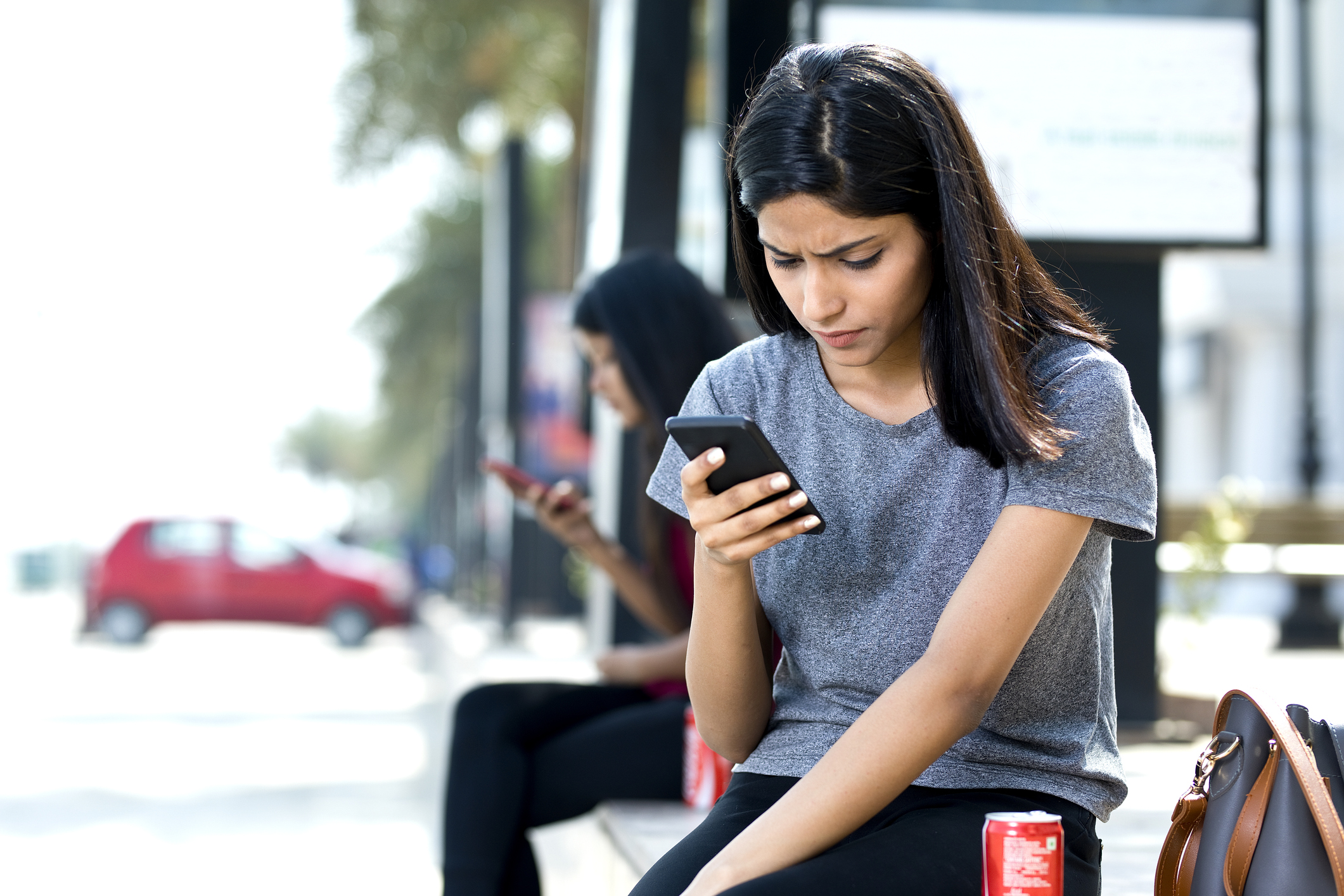 What 16-24-year-olds love doing on social media is filling up their free time. Forty-six per cent in this age group chose this as a top activity.
iStock photo
---
New Delhi
|
Published 19.06.19, 01:07 PM
|
---
Ever wondered what millions of young Indians do on social media? They mostly kill time and are on the hunt for the next funny meme, according to a study by the Global Web Index, a London-based market research company.
The global sample size was 1,13,932 across the age of 16-64 years in 44 countries. In India, 4,157 people took its survey, the Global Web Index report said. 
What 16-24-year-olds love doing most on social media is filling up their free time. Forty-six per cent in this age group chose this as a top activity. An equally high percentage also said that they look for entertaining social content. The other reasons were the need to know what their friends were up to and to track the news. 
Across age groups, following favourite celebrities (19 per cent) and promoting charitable causes (13 per cent) seemed low priority.
While globally digital consumers spend an average of two hours and 22 minutes on social media daily, within the 16-24 age group, the time spent on social media is three hours. Indians across age groups spend about two and a half hours on social media. The Philippines tops the chart with an average of more than four hours, followed by Brazil, Indonesia and Argentina.
The study found that developing nations seemed to be heavy social media users in comparison to advanced ones. "Indonesia, India and Vietnam mark themselves out as the keenest on having a diverse social media portfolio," the report said.

Global Web Index said that the survey's respondents completed an online questionnaire that had a wide range of queries about their lives, lifestyle and digital behaviour. It said that the respondents were sourced in partnership with a number of industry-leading panel providers. 

Each respondent who took the survey was assigned a unique and persistent identifier and no respondent could participate in the survey more than once a year (with the exception of internet users in Egypt, Saudi Arabia and the UAE, where respondents are allowed to complete the survey at six-month intervals).
Among the Indian respondents, 16 per cent said they were on social media to access news. In this respect, India ranked second along with Egypt and Turkey after Thailand (20 per cent). 
With a rise of multiple platforms people on the internet have more choices. Multi-networking or presence across platforms, according to the report, is also "being caused by a degree of specialisation, where some users turn to particular platforms." This peak in multi-networking is "the rise of the mobile-only internet user."