Referendum on Khalistan: Sikhs in Canada vote in numbers
Sikhs in the country are peeved at the way their community is treated in India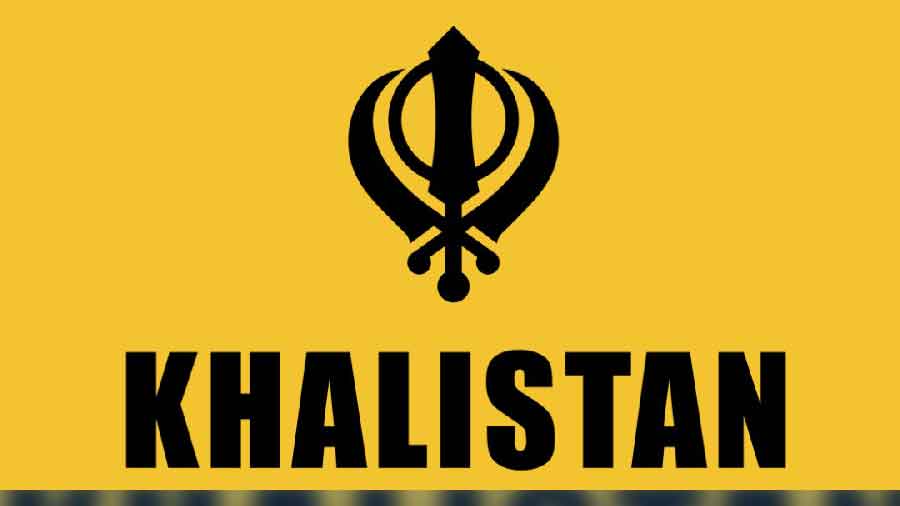 Representational Picture
Twitter/@dailytimespak
---
Published 19.09.22, 01:32 PM
|
---
In an effort to strengthen their demand for a separate Khalistan, Sikhs in Toronto on Sunday voted en masse at the polling station at the Gore Meadows Community Centre in Brampton, according to media reports.  
The motive was to create a referendum on Khalistan out of the Indian state of Punjab.
The voting process began with special prayers followed by a huge number of men and women queueing up to vote. 
"A new country would appear on the map of the world in the state of Indian Punjab, voters said. 
Elaborating on the situation emerging after an attack on a temple, a Canadian government official said, "Canadian nationals had every freedom to express their views under the Canadian laws relating to the right to freedom of expression and right to free speech and assembly."
An estimated crowd of over 100,000 participants voted in the Khalistan Referendum in Brampton.

Or it is a tool against the entire Sikh community. pic.twitter.com/3wHCRf9HYZ

— That Marine Guy (@thatmarineguy21) September 19, 2022
The views were a result of hectic lobbying by the Centre "urging the Canadian government to act against the rising pro-Khalistani sentiment in Canada, which is home to over one million Sikhs. A high-profile campaign for Khalistan is being run by the pro-Kahlistani and pro-separatist group Sikhs for Justice (SFJ)."
Canadian MP Sukhminder Singh Dhaliwal added that constitutional and democratic political expression could not be stopped.
Jatinder Singh Grewal, the policy director of SFJ, said, "The issue of Khalistan referendum falls well within the right of freedom of expression, which is a fundamental right enjoyed by all Canadians. India has a difficult time understanding this principle as they have systematically criminalized political decent within their state and today countless Sikhs who wish to exercise their right to self-determination are labeled as `terrorists." And now India was trying to export this system to the west. But the Canadian Charter of Rights and Freedom guaranteed this right and no amount of Indian pressure would change this reality, he added.