Pentagon rules out striking cultural sites
US Defence secretary Esper acknowledged that striking cultural sites would be a war crime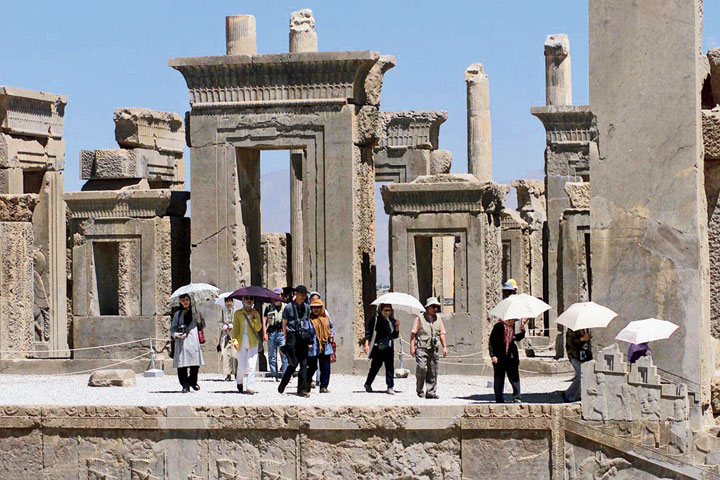 ---
---
Defence secretary Mark T. Esper sought to douse an international outcry on Monday by ruling out military attacks on cultural sites in Iran if the conflict with Tehran escalates further, despite President Trump's threat to destroy some of the country's treasured icons.
Esper acknowledged that striking cultural sites with no military value would be a war crime, putting him at odds with the President, who insisted such places would be legitimate targets. Trump's threats generated condemnation at home and abroad while deeply discomfiting American military leaders who have made a career of upholding the laws of war.
"We will follow the laws of armed conflict," Esper said at a news briefing when asked if cultural sites would be targeted as the President had suggested over the weekend. When a reporter asked if that meant "no" because the laws of war prohibit targeting cultural sites, Esper agreed.