Passport anger at Karmapa claimant
Ogyen Dorje secured the Dominican passport over the past year but did not inform the Indian governmen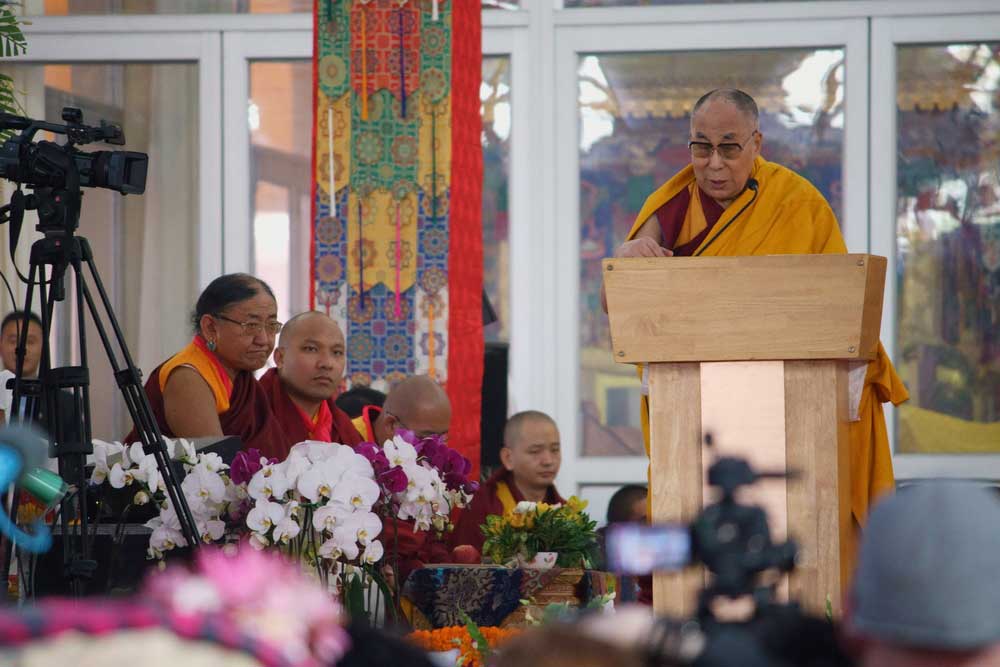 ---
---
India is upset with Ogyen Trinley Dorje — recognised by China and the Dalai Lama as the 17th Karmapa — for not informing New Delhi about acquiring a Dominican passport and also repeatedly claiming that he was being refused re-entry into India.
"Ogyen Dorje has not approached — directly or through a representative — any of our consulates in the US for an Indian visa," a source said on Thursday amid frequent reports of India not allowing him to return to his home-in-exile. "All our consulates in the US have been told that he should be granted a visa if he applies on his Dominican passport."
Ogyen Dorje secured the Dominican passport over the past year but did not inform the Indian government about acquiring it, sources said.
"He does not necessarily need to, though in good faith he should have as he is a guest of India. Question is why didn't he tell the Government of India that he has got a passport now?" the source said.
About the identity certificate on which he was allowed to go to the US last year, sources said the travel document — issued to stateless citizens from the Tibetan Autonomous Region living in India — automatically expires when a holder acquires a passport.
The sources said there appeared to be a motivated campaign to project that India was denying Ogyen Dorje re-entry when he had been told several months ago and repeatedly in subsequent months that he was welcome to apply for an Indian visa on his Dominican passport.
In categorically stating that Ogyen Dorje is not recognised by India as the 17th Karmapa, New Delhi has taken a position contrary to that of China and also the Dalai Lama.