Oxbridge seats for the disadvantaged
Impact of pressure to broaden social profile of students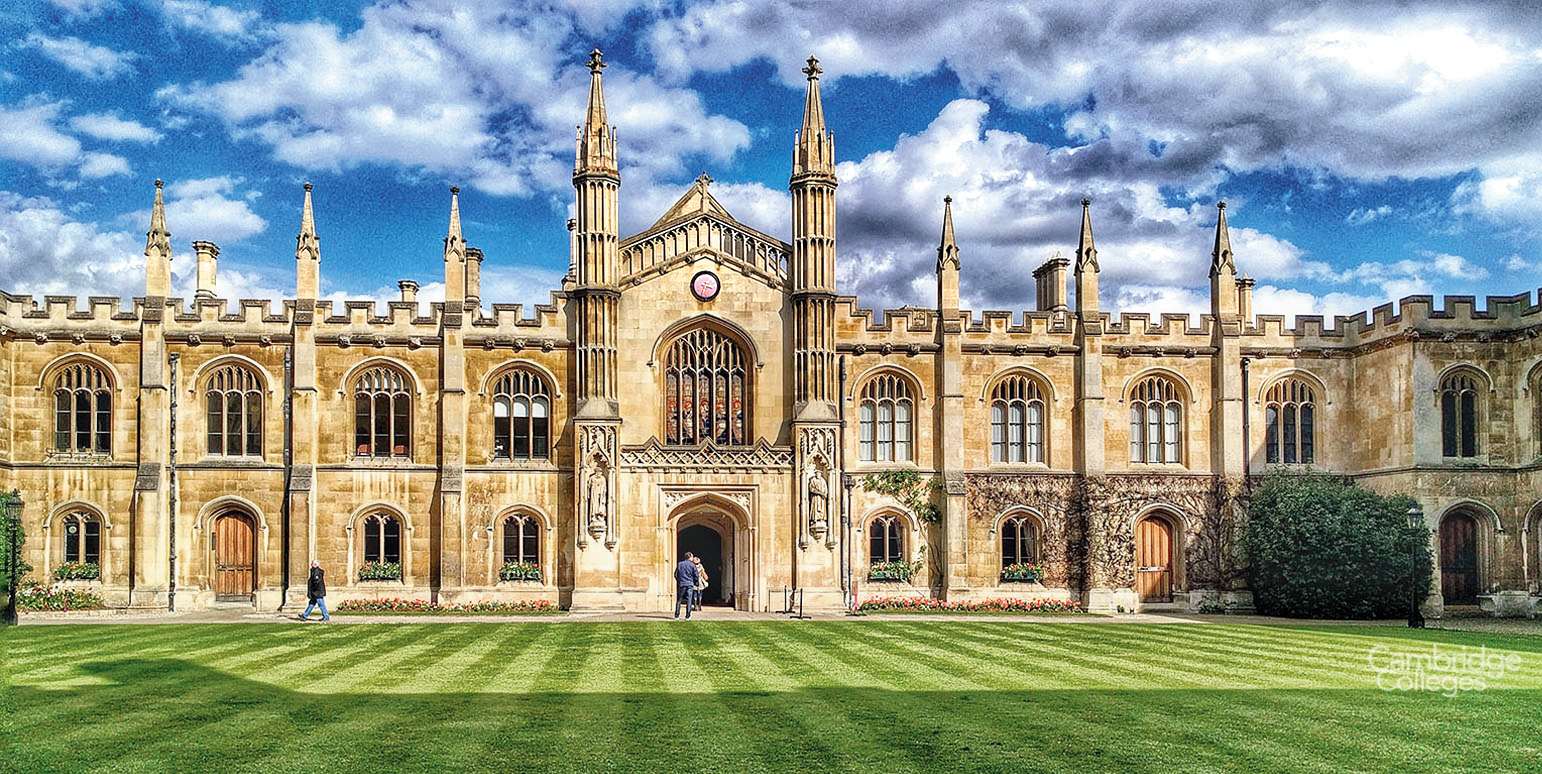 ---
|
London
|
Published 09.06.19, 09:54 PM
---
Indian parents who enrol their children at expensive public schools like Eton, Harrow and Winchester that charge about £40,000 a year, in the hope of getting them into Oxbridge, might have done better to leave their sons and daughters in poorly performing state institutions.
This is because both Oxford and Cambridge, which have come under sustained political pressure to broaden the social background of their intakes, are now bending over backwards to admit "disadvantaged" pupils.
One way to do this to let in students with modest school-leaving A-level results by claiming they have shown potential — which only dons can judge.
Another way is to create a quota system and create extra places for disadvantaged students.
Although this ambition will be regarded as worthy, the motivating factor is Oxbridge's desire not to be depicted as a place only for the elite.
According to The Daily Telegraph, "Corpus Christi (the Cambridge college) is to create 30 new places for disadvantaged students over the next three years, under its biggest expansion in half a century.
"As part of the initiative, the additional intake of students will all need to complete an intensive three-week residential 'bridging course' before starting their first year."
The expansion will increase the size of the college, founded in 1352, by 15 per cent.
Corpus Christi says that the 30 disadvantaged students will all have to meet the standard of the academic entry criteria for Cambridge.
As part of their offer, they will be given three weeks of additional tuition before they enrol for their first term, which will focus on "key academic skills" such as essay-writing and how to effectively take notes during lectures.
It is not clear why the 30 will have to be treated differently if they meet the entry standards set by Cambridge. This suggests they will benefit from "positive discrimination".
Professor Christopher Kelly, master of the college, said he has spent the past six months "gently" lobbying college committees, fellows and the governing body to agree to the plan.
He said: "My initial conversations with other heads of house very much encourages me to think that Corpus might be the first but within a couple of years we won't be the only.
"It's an utter myth that my colleagues in Oxford and Cambridge don't want to (boost diversity), we are now really taking this seriously."
A further three Cambridge colleges — including King's College — are considering introducing similar programmes in the near future.
How to decide if someone is disadvantaged will not always be easy. Candidates will be "flagged" if they have been in care or been eligible for free school meals, if they are from a deprived area or if they are from a school with poor academic results.
The scheme is open to "basically anyone for whom a case can be made they are from an underrepresented or educationally disadvantaged background", Kelly said.
Oxford is also promising a "sea-change" in admissions, with plans for a quarter of students to come from disadvantaged backgrounds by 2023.
Currently, 60 per cent of students are recruited from state schools.
But vice-chancellor Louise Richardson said she wants to "accelerate the pace at which we are diversifying".
At present, about 15 per cent of Oxford's undergraduate students are from deprived areas — and the university wants to increase this to 25 per cent over the next four years.