Nepal cable operators bar Indian TV channels
The trigger for the move appears to have been a programme called Oli ki Ishqiya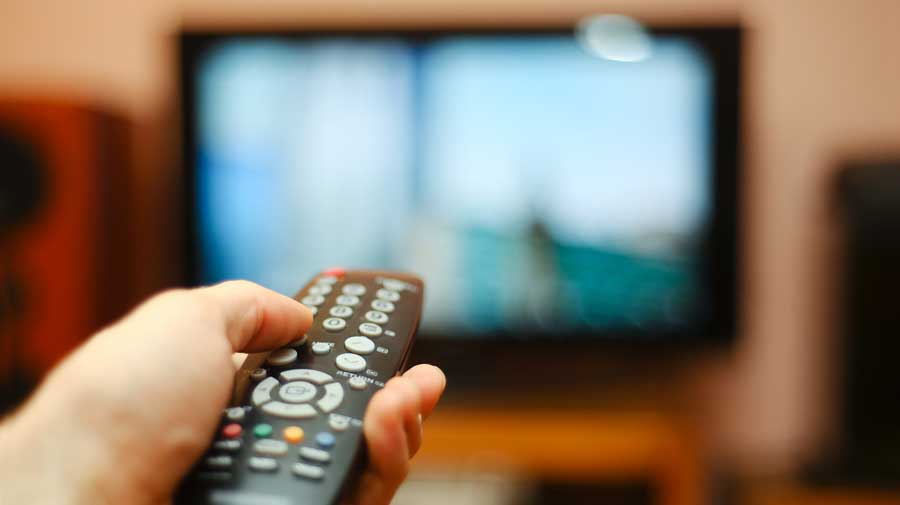 ---
---
Cable operators in Nepal on Thursday decided to stop airing all Indian television news channels except Doordarshan to protest against their "misleading'' coverage of the Himalayan country, particularly the insinuations about Nepali Prime Minister K. P. Sharma Oli.
The immediate trigger appears to have been a programme called, Oli ki Ishqiya, which said that the Nepal Prime Minister was working against India at the behest of the Chinese ambassador in Kathmandu who happens to be a woman. Over the past few days, the Chinese ambassador's meetings with different factions of the Nepal Communist Party attracted a lot of attention in the Indian TV media. Some of the coverage has bordered on the salacious.
This angered not just members of the ruling party but also Oli's opponents. Kamal Thapa, a former deputy Prime Minister of Nepal and chairman of the Rastriya Prajatantra Party, tweeted: "We have serious differences with PM @kpsharmaoli on many issues, including his conduct of international relations. But deliberate/sustained campaign of mudslinging against PM Oli by some Indian media cannot be acceptable. That doesn't do Nepal-India relations any good.''
The Federation of Nepalese Journalists, Press Council Nepal and other media organisations have also spoken out against the Indian media coverage over the past couple of months.
The news channels are currently available online and there is a clamour now for governmental intervention to block them. As of now, there is no formal order from the Oli government to take the channels off air but the cable operators may have been nudged into doing so.
The government has also made its displeasure evident with Bishnu Rimal, the Prime Minister's chief advisor tweeting: "The news stories and comments coming from the Indian media against the Government and Prime Minister of Nepal are highly objectionable thus condemnable. Such reports do not care about the basic ethics of journalism. The malicious intent inherent in such reports will only damage the age-old friendly ties existing between our two countries and peoples.''
This is not the first time Nepal's cable operators have taken Indian channels off air. In 2015, cable operators banned 42 Indian channels to protest against the economic blockade of two major supply lines, allegedly at India's prodding after Kathmandu refused to factor in New Delhi's concerns over the new Constitution.