Neera Tanden to lead the White House Office of Management and Budget
'Her extraordinary career has been devoted to improving opportunities for working families'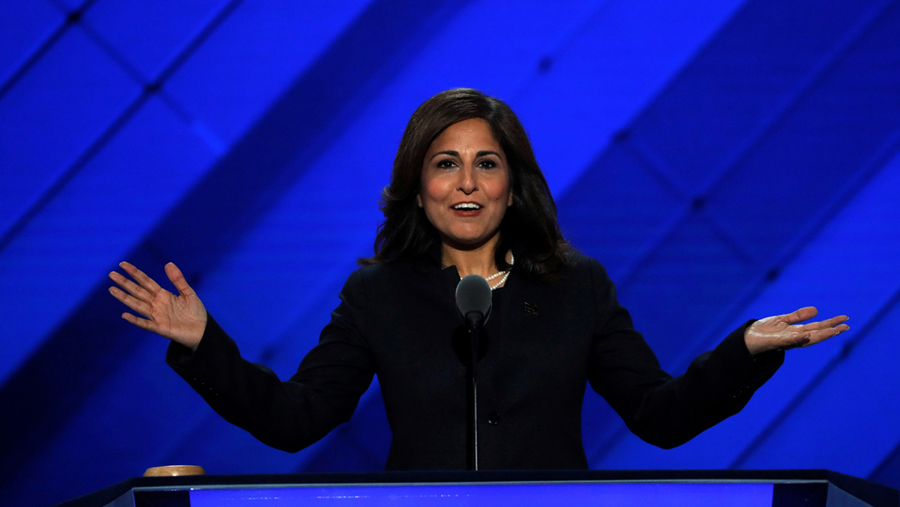 Neera Tanden.
Shutterstock
---
Washington
|
Published 02.12.20, 12:44 AM
|
---
Indian-American Neera Tanden is an "excellent choice" to lead the Office of Management and Budget, the largest office within the White House complex whose most prominent function is to produce the President's annual budget, experts said on Tuesday.     
If confirmed by the US Senate, 50-year-old Tanden would be the first woman of colour and the first Indian-American to head the influential office at the White House. Tanden is currently the chief executive of the Centre for American Progress, a public policy research and advocacy organisation. 
Tanden "grew up on welfare and lived in public housing. She experienced first-hand the importance of our social programmes", said Valarie Jarrett, who served as the senior advisor to former President Barack Obama and assistant to the President for public engagement and inter-governmental affairs from 2009 to 2017. 
Her extraordinary career has been devoted to improving opportunities for working families. She is an excellent choice to lead OMB," Jarret said. 
A veteran of multiple presidential administrations, Tanden has been a leading architect and advocate of policies designed to support working families, foster broad-based economic growth, and curb inequality throughout her career, the Biden Transition said on Monday. 
Her experience as a child relying on food stamps and Section 8 housing — a social safety net that offered her single mother the foundation she needed to land a good job and punch her family's ticket to the middle class — instilled in her the true necessity of an economy that serves the dignity and humanity of all people, the transition said. 
Tanden was born in Bedford, Massachusetts, to immigrant parents from India. Her parents divorced when she was five, after which Tanden's mother was on welfare for nearly two years before obtaining a job as a travel agent.
Tanden will be a fantastic OMB director, said Jon Cowan, president of Third Way progressive think-tank.
"She is a battle-tested policy expert who is widely respected for her passion and intelligence," he said in a statement. She currently serves on the New Jersey Restart and Recovery Commission.