Many without medicines in China
When a popular Chinese online pharmacy offered the antiviral drug Paxlovid, it sold out within hours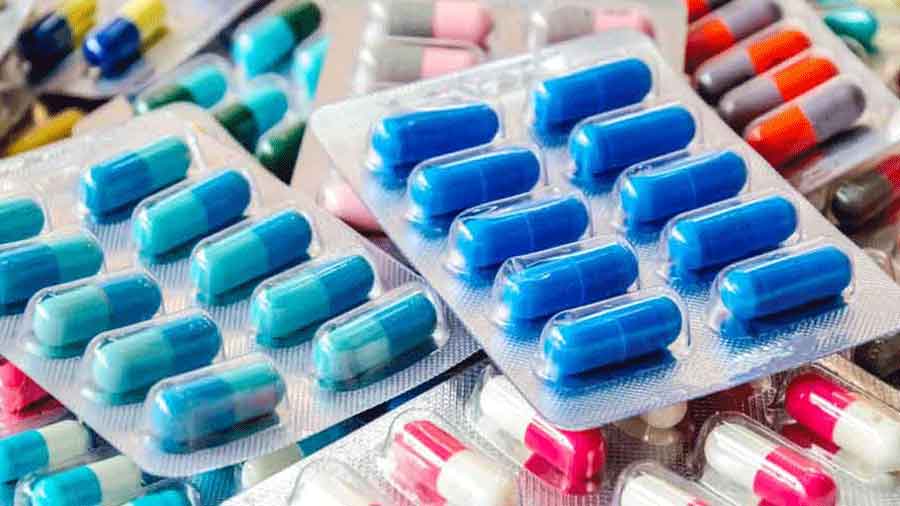 Representational image.
File Photo.
---
New York
|
Published 21.12.22, 01:21 AM
|
---
When demand for fever-reducing drugs more than quadrupled the price of ibuprofen, a city in eastern China began rationing sales by selling the pills individually.
When a popular Chinese online pharmacy offered the antiviral drug Paxlovid, it sold out within hours.
And when word of the medicine shortages in China reached friends and relatives in Hong Kong and Taiwan, they quickly bought vast quantities of drugs from local sellers to ship to the mainland.
As Covid rips through parts of China, millions of Chinese are struggling to find treatment — from the most basic cold remedies to take at home to more powerful antivirals for patients in hospitals. The dearth of supplies highlights how swiftly — and haphazardly — China reversed course by abandoning its strict "zero Covid" policies about two weeks ago.
The whiplash of change has caught the nation's hospitals, clinics and pharmacies off guard. Across many cities, pharmacies have sold out of the most common fever and cold medicines. Many health facilities were unprepared for the onslaught of demand from patients after they were given little to no notice about needing to stockpile drugs. The shortages are fueling anger and anxiety among Chinese who until recently had been warned by the government that an uncontrolled spread of Covid would be devastating.
"The doctor told me there was no fever medicine," said Diane Ye, a 28-year-old Covid patient in Beijing, who lined up outside a hospital for hours with a fever only to be sent home with a bottle of sore throat medicine.
For nearly three years, the country maintained some of the toughest pandemic controls in the world, mandating mass testing and locking down cities such as Shanghai for months. Then, with little warning, the government announced a broad easing of restrictions on December 7, seemingly bowing to economic pressure and rising social discontent following widespread protests in late November.
In many cities, signs of outbreaks have emerged. China reported only seven deaths from Covid so far this week, but reports of crowded crematories and funeral homes have raised concerns about the accuracy of government data. Lines of people have formed at hospitals, and medication has flown off drugstore shelves.
"Opening up is great, but it happened too fast and without preparation. People don't have these common medicines stocked up at home," said a pharmacist working at a public hospital in Beijing who only provided his last name, Zhang, given the political sensitivity of the issue.
Even before the policy pivot, stocks of fever medicines had already been low, he said, because the government had strictly controlled the sale of cold and flu medication under "zero Covid". The policy had required buyers to register their names, a rule aimed at preventing residents from using over-the-counter drugs to reduce fevers and avoid detection by the country's pervasive health tracking system.