Madam, don't forget Botham
Boycott-like Theresa May gets a run-out warning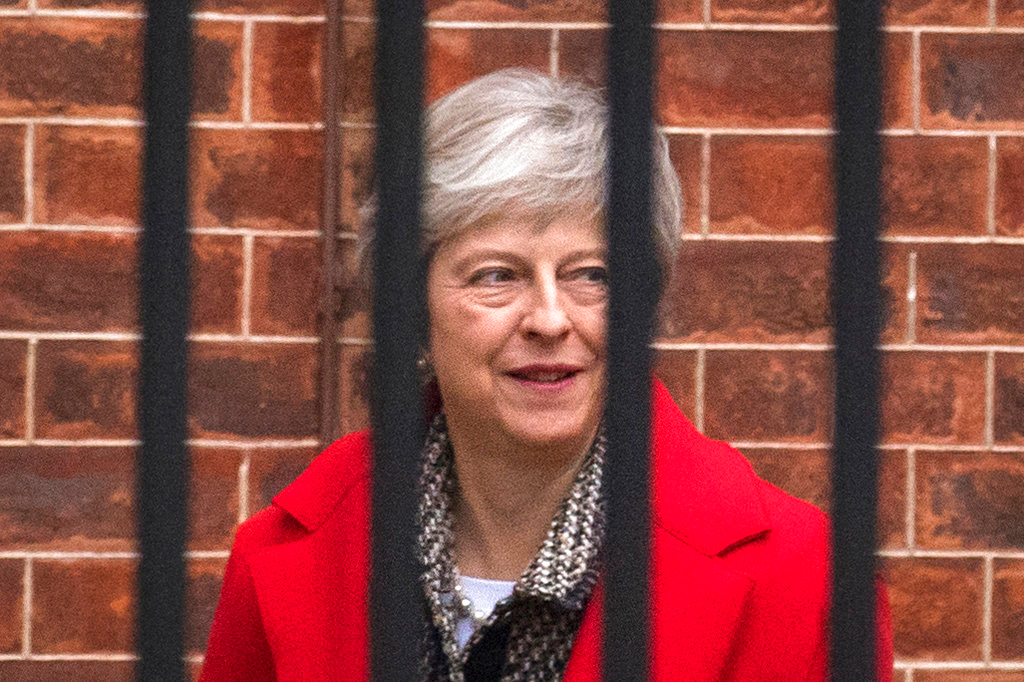 Britain's Prime Minister Theresa May leaves Downing Street in London, Friday, Nov. 16, 2018.
AP
---
London
|
Published 16.11.18, 09:27 PM
|
---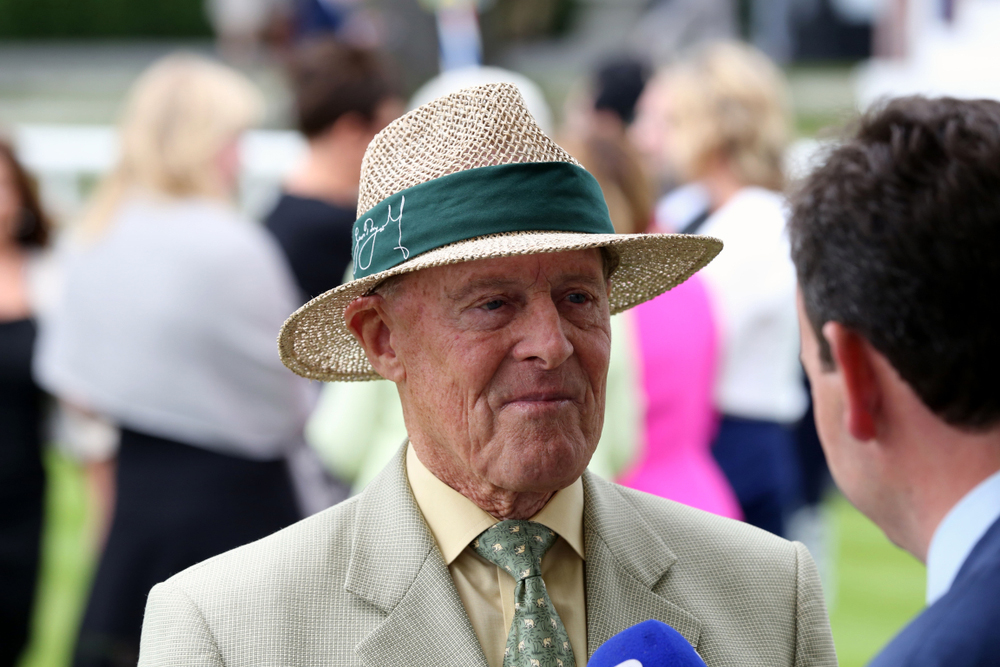 British Prime Minister Theresa May faced a fair amount of banter on Friday after she compared herself to former England batsman Geoffrey Boycott, who accumulated 8,114 runs in 108 Tests between 1964 and 1982, with 22 centuries and an average of 47.72.

After a day of political turmoil on Thursday, May had told the nation from a live news conference at 10 Downing Street that she was not ready to quit as Prime Minister and would persevere in getting the best Brexit deal in the national interest.
"Can I just say that you might recall from previous comments I have made about cricket that one of my heroes was always Geoffrey Boycott?" she said.
"And what did you know about Geoffrey Boycott? He stuck to it and got the runs in the end."
This provoked a comment from Tory MP Greg Hands, who recalled that Boycott was considered so slow and selfish that in one Test he was famously run out by a member of his own side -– Ian Botham -– for the good of the team.
This happened on the fourth day of the second Test between New Zealand and England in Christchurch in February 1978.
Earlier in 1967, Boycott had taken nearly two days to make his highest Test score, 246 not out, against India in Leeds, prompting the selectors to drop him for the next Test for slow-scoring.
Although Hands is a May supporter, he wrote on Twitter: "Interesting passage from Leo McKinstry's biography of Geoff Boycott when the England team had to run out their own captain (Boycott) for the benefit of the team. England went on to win by 174 runs."
McKinstry himself, in an article in The Daily Telegraph, poured scorn on May's comments, calling her "deluded" and asserting "there is no real parallel between the two figures".
"In her own career, May is essentially an over-promoted, low achieving mediocrity, whereas Boycott, in his chosen field, was one of the greatest practitioners of all time," he wrote, highlighting how the opener had retired as (then) Test cricket's biggest run scorer.
On Friday, May appeared on LBC, a London talk radio station, where she was asked about the Boycott comparison by the presenter Nick Ferrari.
"The thing about Geoff Boycott is he was absolutely steady, he kept there at the crease, he carried on and relentlessly went about his goal, and I think that's important," the Prime Minister replied.
There has been speculation that May could be undone by the resignation of the environment secretary, Michael Gove, a heavyweight member of the cabinet.
Ferrari said that Boycott had ended his career by being run out by one of his own team, Jim Love of Yorkshire, and asked whether Gove might play the same role in her career.
"I think Michael Gove is Scottish," May said.
This is not the first time May has been asked about Boycott. When she was at Lord's last year, she admitted her style could, at times, be as dull as Boycott's battle but rejected allegations that she was "robotic".
She was asked by the BBC cricket correspondent Jonathan Agnew whether her interview tactics resembled a "Boycott defensive block".
"It suited Geoffrey well," she said but denied she deliberately went out of her way to refuse to answer questions --- to the frustration of voters, particularly on the campaign trail.
"That's not answer evasion, it's just giving a different answer than the one the interview wants," she said.
On one occasion, the Prime Minister delivered chocolate brownies she had made to the Test Match Special commentary team at a rainy Lords, but complained: "Geoffrey Boycott has still got my Tupperware."
Boycott, in turn, has expressed his admiration for May, predicting she will be "like Margaret Thatcher".
"She has views and she's strong. Life is about integrity and principles -– it should be," Boycott commented. "We want politicians like that with integrity, with principles, with honesty."
However, May insisted: "I am Theresa May, I do things my way. The circumstances of the government are different."
There appeared to be no further resignations from the government on Friday, although the BBC and other media outlets are predicting she will probably soon have to face a leadership challenge.
She appears to have the support, for the time being, of most of the Indian community leaders who attended Thursday's Diwali party, which was shifted from 10 Downing Street across the road to the splendidly decorated Durbar Court of the Foreign and Commonwealth Office from where Britain had once ruled India.
In May's absence, the role of host was played by her husband Philip and the housing minister, James Brokenshire.
Brokenshire paid a warm tribute to the Indian community, said Rami Ranger, co-chairman of Conservative Friends of India, who added: "The Prime Minister is trying to do the best for the country in very difficult circumstances."